Opinion / Columnist
MDC Alliance abusing legal process
21 Aug 2018 at 23:21hrs |
Views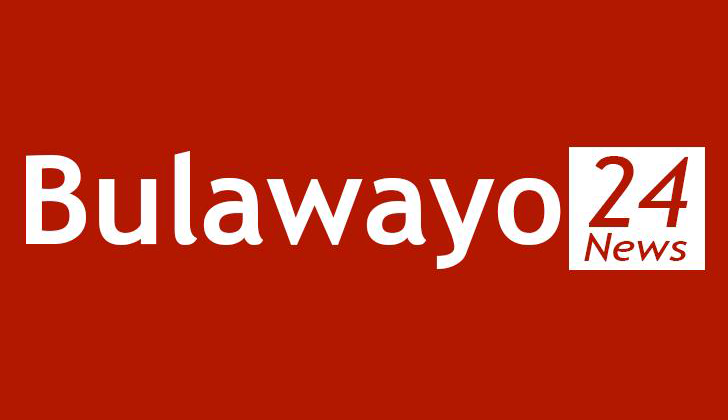 The MDC Alliance in a bid to please their sponsors elsewhere have plunged the nation into the pool of confusion. The country now suffers from anxiety which is having the investors throat pressed.
The suspense the country is kept in has made the business and economy plummet. The country is slowly bleeding and the gains ED brought are being destroyed. The unpatriotic behaviour exhibited by the MDC Alliance should not be swept under the carpet.
MDC Alliance has failed to bow out professionally. They can not lose with a dignity. What makes a party a democratic party is the ability to accept defeat. It is common knowledge that defeat is never sweet. The loss by Chamisa exposed how undemocratic they are.
In any democratic world a political party which tries to intimidate the opponents in anyway should be suspended or banned. Zimbabwe exercised long suffering and political maturity by letting MDC ALLIANCE participate in the elections after declaring that any election they accept is the one which they win.
Zimbabwe is nolonger in an election process. It is in a crisis. People have to chose a pastor or a fighter. We are in a state of war. Fighting for our future. Fighting for our children. Fighting for our economy. The nation now needs ED more than it needed him before. Drastic situations needs drastic actions. Decisions have to be made. To combat a crisis. To fight a crisis. And to win in the crisis. We are rich in natural resources. We are Zimbabweans. We need to expose Chamisa and MDC. MDC is a cancer eating away our future and we have to stop it now. Chamisa has brought a degree of chaos.
People have been fooled to believe that change means MDC. That is not true the change Zimbabwe needed was brought in by ED.
Zimbabwe has voted and playing to the gallery by the MDC is a pain.
The actions of the opposition is proper witchcraft. It makes one wonder whose interest are these people saving.
The answer is not very far. The opposition in trying to get relevance requested an open court so that the whole world sees what we are doing. No the reality is that they want to be seen to be working by their masters. This publicity stance has turned to vindicate what we have always been saying that ZIMBABWE has nothing to hide.
Chamisa is a troubled soul he leads no party at all and now wants to lead the country. Surrounded by political prostitutes like Job Sikhala and Vascodagama Violent monger Tendai Biti, Chamisa in his idiocy has positioned and purposed the country to suffer.
What Kind of a leader who wants to see people suffer until he wins. This is clearly rigging. MDC makes the playing ground uneven.
The people will suffer for lack of development while Chamisa dances the Trump song and the Western tunes. It is utter idiocy when the country suffers because one person needs to be in the office regardless of the people's choice.
It should be noted that Chamisa is a source of destruction in his party. He exhibited dictatorial tendencies which if allowed to be near state house the country will be moved miles back to feudalism.
We pray for sanity and understanding for the sake of our country.
Vazet2000@yahoo.co.uk
Source - Dr Masimba Mavaza
All articles and letters published on Bulawayo24 have been independently written by members of Bulawayo24's community. The views of users published on Bulawayo24 are therefore their own and do not necessarily represent the views of Bulawayo24. Bulawayo24 editors also reserve the right to edit or delete any and all comments received.