Opinion / Columnist
Poor urban service delivery leads to disease outbreak
16 Sep 2018 at 08:51hrs |
Views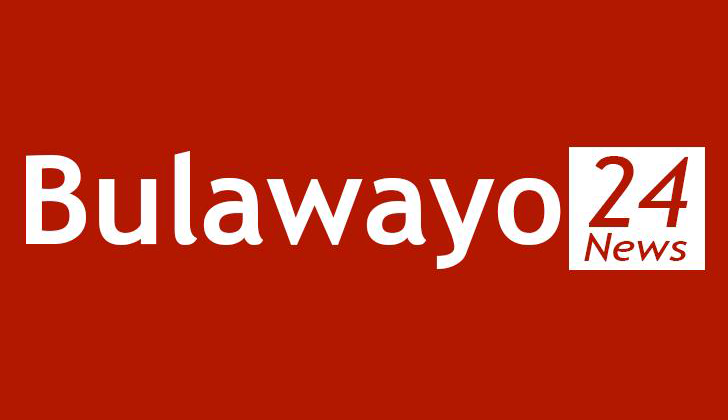 POOR service delivery in towns and cities has been the major cause of diseases such as cholera and typhoid.
It is a pity that residents in most urban centres in the country have since the turn of the new millennium been hoodwinked into voting for MDC councillors to run their affairs, yet it is clear that they have fell short of expectations.
What we are seeing now —an outbreak of cholera and typhoid - in Gweru, Harare and Chitungwiza, is a result of the run down service delivery system by those charged with running the cities. Instead, what we have witnessed from many council chambers are internal fights, corruption and theft of rate payers' money.
Last week, the Government had to intervene and declared the cholera outbreak in Harare a state of emergency as the numbers of people dying or falling sick from the bacterial infection continued to rise.
By Tuesday, 20 people had been confirmed dead from the latest cholera outbreak. Over 2 300 suspected cases have been recorded in Harare alone. Isolated cases had also been reported in Masvingo, Manicaland, Midlands and Mashonaland Central provinces, all traced back to Harare as the epicentre.
Addressing journalists soon after visiting Beatrice Road Infectious Diseases Hospital, one of the treatment camp sites in Harare, Health and Child Care Minister Dr Obadiah Moyo said declaring the outbreak an emergency allowed the State to quickly mobilise resources to contain the disease, adding Harare was the source of all cases reported around the country so far.
Dr Moyo took a swipe at Harare City Council which he said had failed to attend to sewer bursts in Glen View for the past two months, resulting in contamination of boreholes.
"Someone slept on duty and this is one of the problems we must tackle as Zimbabwe. People must work.
"This whole problem is a result of blocked sewers and these were reported but were never repaired for at least two months. Now we have the whole of GlenView and Budiriro being affected," said Dr Moyo.
Social media was awash with pictures and videos of raw sewage flowing in front of houses and schools. Prof Philani Moyo said: "MDC Alliance-led councils, in Harare, Bulawayo and Mutare, must rethink sponsoring football teams in the PSL.
Money to be saved from this can be redirected to essential services such as health, water, education etc."
Politician Mr Obert Gutu said: "In my opinion, it doesn't make good financial sense for the City of Harare to spend no less than $1 million annually sponsoring Harare City Football Club in the Premier League. That money could be better spent providing essential amenities in the City of Harare."
In August, the Ministry of Health and Child Care condemned the water in Gweru as unsafe after five people succumbed to typhoid following an outbreak that affected Mkoba 15, 18 and 20 high density suburbs.
It was suspected that the water was contaminated by sewage which streamed into safe water pipes as the local authority was fixing the damaged pipes.
Apart from damaged sewer pipes, garbage is not being collected in most urban centres and people are also allowed to sell food under unhygienic conditions.
What is clear is that there is an element of misplaced priorities by city fathers, and the sooner the electorate realises that the better.
Instead of going to council to line up their pockets and grabbing land, councillors should put people first. Service delivery should be their number one priority.
Source - zimpaoers
All articles and letters published on Bulawayo24 have been independently written by members of Bulawayo24's community. The views of users published on Bulawayo24 are therefore their own and do not necessarily represent the views of Bulawayo24. Bulawayo24 editors also reserve the right to edit or delete any and all comments received.