Opinion / Columnist
'United Sates of Africa' & 'third parties'
28 Sep 2018 at 14:59hrs |
Views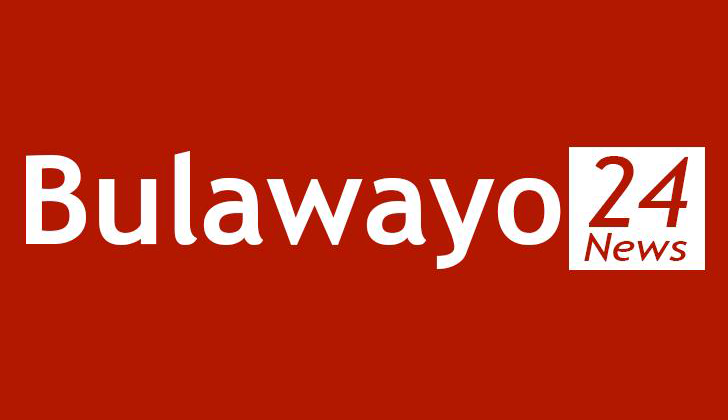 More than seven years ago the late Libyan president Muammar Gaddafi vied for the amalganation of all African countries into a domain he coined the "United States of Africa" an ideology which was first propounded by the late political-cum-journalist Marcus Garvey in his 1924 poem "Hail, United States of Africa"
During the term of Gadhafi as the African Union chairperson when he was advocating for the "United states of Africa" most Africans viewed the ideology as nonsensical and unfeasible but now a lot of Africans are slowly but surely relating with the ideology as Africans now want to have their own political, social and economic doctrines.
Many Pan-Africanists such as Professor Mhiripiri, Professor Bhebhe, and Professor Thuli amongst others have elaborated on the issue of Ubuntu which is relatively accustomed with Africans.
With this I regard Ubuntu which is humane consists of factors such as sharing, caring, empathy, sympathy and the greatest if all love. With all these attributes Africa is capable of moving itself forward without the need of having "third parties" to come and detect how Africa is supposed to operate.
However, due to lack of independency and self-determination most African countries are now fallen victims of these "third parties" which has related to neo-colonialism which apparently most African countries seem not to regard due to the fact that they are constantly being aided by these "third parties" at the expense of their resources.
As a result of wanting to be solopreneurs, African countries have found themselves hand in glove with these "third parties" which has in turn resulted in catastrophic results such as war, economic crunches and social dispensations.
For Africa to move forward the only alternative is to nullify all unnecessary barriers that are hindering African growth so as to ensure transparency and revolutionize the issue of Ubuntu. With this in regard African renaissance can be achieved.
Source - Daniel Itai
All articles and letters published on Bulawayo24 have been independently written by members of Bulawayo24's community. The views of users published on Bulawayo24 are therefore their own and do not necessarily represent the views of Bulawayo24. Bulawayo24 editors also reserve the right to edit or delete any and all comments received.