Opinion / Columnist
The two faces of Mnangagwa
24 Oct 2018 at 21:00hrs |
Views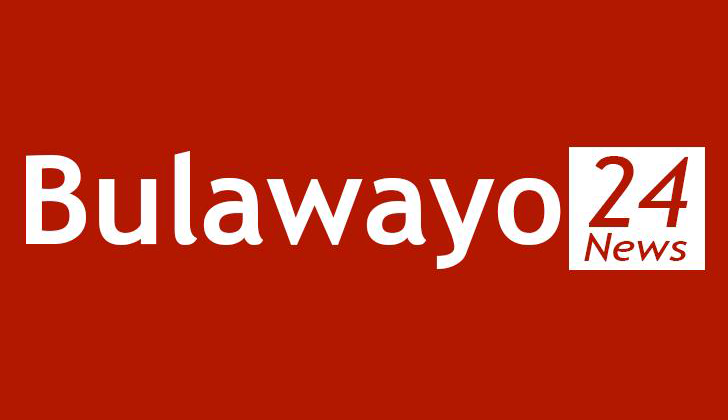 President Emmerson Mnangagwa has been portraying himself as a reformer ,both to the political establishment as well as on the economy front.This would work only if he was sincere ,alas this is all an attempt to hoodwink all those who have been watching events as they unfold since the day he became the junta leader .
After assuming Presidency Mnangagwa went into overdrive as he travelled abroad and held discussions with the Zimbabweans who left the country but are willing to come back and help turn around Zimbabwe. The problem here is that Mnangagwa portrays an image of a reformer to those outside Zimbabwe whilst back at home he shows he is as good as his predecessor, Mugabe, the only leader Zimbabwean people had ever known since 1980, if not worse. He has gobbled taxpayers money on those trips and now months under his leadership Zimbabwe is facing one of its worst situations.There is little foreign currency,drugs are not there ,prices are going up each day and the worst thing is there is no sign things will change for the better soon.
Outside Zimbabwe and beyond people hoped for a better Zimbabwe after listening to the junta leader's rhetorics. He promised reforms in Zimbabwe, this was a new leadership that cared for its people all those who bothered to listen heard. The people had heard this in Mugabe's years of dictatorship giving people promises each election time. This is what Mnangagwa is doing ....coming with promises he can not fulfil.
The international audience were fooled as well as they failed to realize that this former Mugabe right hand man was simply playing with the people. He took advantage in doing what his predecessor had failed to do, relax on opposition, and people would be eating from his hand. Zimbabweans in the diaspora all attended his meet the people tours and hoped and hoped until all hope is gone and you only left with stark reality that African politicians are good at lying to prolong their looting period.
Back at home he promised to name and shame corrupt people. To date not a single corrupt leader has been in court ,the Zimbabwe Anti Corruption Commission continues to lose teeth as it shows it is just a toothless bull dog. The media is awash with big wigs involved in big corrupt scandals but it all ends there. They are tried in the media and will never see a day in court .
The local Pravda, Zimpapers stable goes the extra mile portraying the junta leader as someone determined to see poverty reduction in Zimbabwe whereas in reality they want the situation to get worse.How does one explain these massive properties they are building when people are swimming in poverty ?
The recent cholera outbreak just showed what our leaders are like , just power hungry people. The voted MPs were crying foul that new cars would not be delivered soon. It is all about the perks that come with being in a public office not to serve people. In the midst of the outbreak Mnangagwa was taking an entourage to the UN General Assembly for what purpose African leaders go is a mystery. Scarce foreign currency was used for that big entourage while at same time a begging bowl was being extended to suffering Zimbabwean people to help the broke government. lt could be a noble cause if the leaders lead by example and show the caring side but they cannot for caring is alien to them .
Mnangagwa must not pretend to the outside world,his rhetorical speeches will serve no purpose.Mega deals have been mentioned but to date nothing has taken off. He must simply walk his talk.
Source - AT Kadada
All articles and letters published on Bulawayo24 have been independently written by members of Bulawayo24's community. The views of users published on Bulawayo24 are therefore their own and do not necessarily represent the views of Bulawayo24. Bulawayo24 editors also reserve the right to edit or delete any and all comments received.