Opinion / Columnist
The tale of two societies
12 Nov 2018 at 19:08hrs |
Views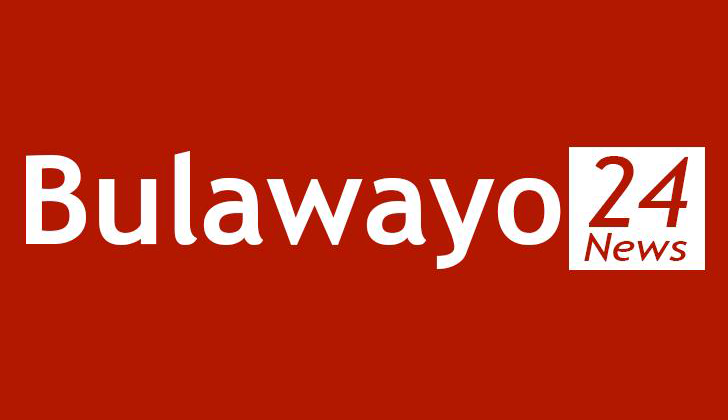 Legislation is being put in place as l write this to convict illegal money changers for up to 10 years in prison.One would thing our government has just woken up to discover there are now economy saboteurs in our midst.This same government that purports now to be coming hard on these malcontents is full of talk and no action.
This same government has given fertile ground for some people to act with impunity under their glare as they benefit from the Zanu pf patronage.There are tender-preneurs who have benefited from our government. They found their ill gotten wealth with reckless abandon and they seem untouchable because they have full backing from government.On the other end, which is where my story is going to, is another part of the society.
This other part of the society is made up of people the new legislation is directed to. These can be called low level dealers, dealing in small quantities of foreign currency but they will bear the impact of the new laws. The other class of wealthy thieves connected to Zanu pf will scoff at this new legislation, they are above the law.
This is what our once beautiful country has been turned into, a state with selective application of the law. If there are any notable convictions on perpetrators of corruption it is low and middle rank civil servants.They will make up statistics for whoever desires to know how our Zanu pf led government is fighting graft.
The Zanu pf mouthpieces will scream loud but no one from the other class will see the prison cell. If President Mnangagwa is sincere let him start within his party were corruption has spread its wings like tentacles of an octopus.There are young people who are glorified in our society, there is a tendency in Zimbabwe to glorify thieves, who buy cars which cost millions of dollars. Hard working people are frowned upon because there is honour among thieves in Zimbabwe.
This new legislation will be respected if not used selectively.As long as the status quo remains it will be effective on paper only. The nation will wait to see how the new laws will be effective.Each time our government has come with new laws meant to curb something it has not been met with equal measure of force.
The first thing would be to disband the useless Zimbabwe Anti Corruption Commission as well as have an independent unit. Honestly, why should an anti corruption unit be part of the President's office unless it is being used as a personal weapon?The same thing that happened in South Africa when then President Thabo Mbeki used the Scorpions to fight perceived enemies.
Years back Gideon Gono moved in big towns fighting money changers causing their arrest but leaving the big sharks in Zanu pf. This is what happens when a government lays a fertile ground for seeds of corruption.It is harvest time for them!
Source - AT Kadada
All articles and letters published on Bulawayo24 have been independently written by members of Bulawayo24's community. The views of users published on Bulawayo24 are therefore their own and do not necessarily represent the views of Bulawayo24. Bulawayo24 editors also reserve the right to edit or delete any and all comments received.