Opinion / Columnist
The people at the top must change first!
03 Dec 2018 at 20:01hrs |
Views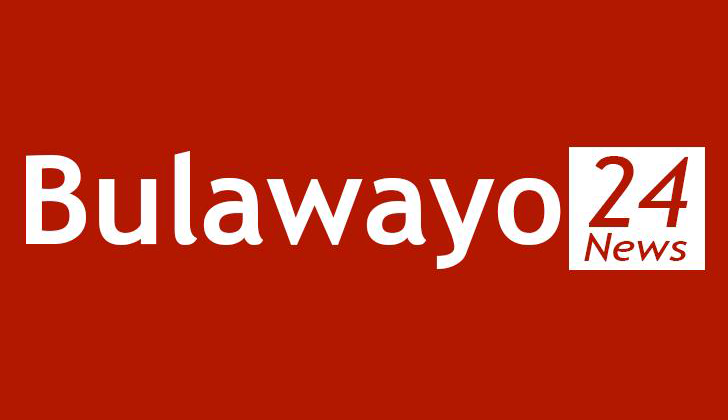 What did people really expect from the former South African president led Commission? Zimbabweans are at Zanu-PF's mercy, they have fooled us all these years yet we still believe in them!
Commissions have been set before in Zimbabwe, one that comes to mind vividly is the Sandura Commission in the 80s .lts findings were never made public so why should we expect anything new from this recent Commission? Mnangagwa is just as his predecessor,if not worse.He comes as a reformist but he will be saying what people want to hear but on the surface democracy is a myth .The same goes on parliamentary sub committees that make noise for the media's sake .
These Commissions are set up by people who are supposed to be investigated. These parliamentary sub committees are set up to investigate what they will have done. This is like making a fraudster become the bank examiner. They are investigating them selves which basically means the outcome will never bring any change.
A good example is the parliamentary sub committee led by Temba Mliswa. He is investigating Zanu pf people involved in diamond related scandals or other mining issues like Makomo Resources in Hwange, one former minister has vowed not to cooperate. This just says all these Commissions, parliamentary sub committees are futile exercises wasting resources when they know fully nothing tangible will be achieved in the end .
It is people at the top who need serious meaningful change not this cosmetic change we see. Mnangagwa has promised real democracy but a few months down the line lives are lost for exercising their right by protesting. He sets up a Commission fully aware that it is what the world wants to see but knows it serves no sincere purpose.
The leadership has to change in their way of doing business.When scandalous issues are mentioned their names are mentioned in whispers showing they are part of this messy we are in. Local authorities are not spared either, Commissions have been set but nothing is achieved .
If Mnangagwa was genuinely sincere let him set a Commission on the Gukurahundi 1980s massacre. Perpetrators of this heinous crime are living large while victims have no closure to that terrible period.
Source - AT Kadada
All articles and letters published on Bulawayo24 have been independently written by members of Bulawayo24's community. The views of users published on Bulawayo24 are therefore their own and do not necessarily represent the views of Bulawayo24. Bulawayo24 editors also reserve the right to edit or delete any and all comments received.