Opinion / Columnist
Maimane a paid fool
01 Feb 2019 at 10:03hrs |
Views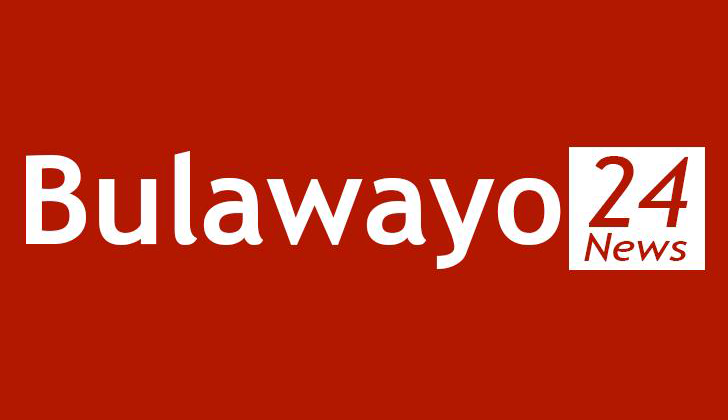 Indeed every village has its own fool, but to have a stray one seeking to stoke up the fires of chaos to a foreign community can be a bit disturbing to say the least. South Africa's Democratic Alliance (DA) leader, Mmusi Maimane, is one such political clown who has since overrated himself to the point that he thinks he can resolve issues in Zimbabwe.
Africa, Southern Africa in particular, must be going through some silly season of some sought. The crop of opposition political leaders in the region leaves a lot to be desired or considered as reasonable voices. The agony of electing a political novice or allowing for one to bulldoze his or her way through to the presidency can be best chronicled by MDC supporters and sympathisers.
MDC leader, Nelson Chamisa and Maimane are birds of the same feathers who have taken the habit of hitting their heads against the wall as a tradition. Doing the insensible, illogical and fighting lost battles is a common denominator between these two politicians.
In Zimbabwe, Chamisa has been blundering with his supporters and sympathisers toiling behind him miserably. Chamisa lacks the basic political maturity that affords one, the serenity to choose their battles wisely. Chamisa has been on an offensive crusade and expects President Emmerson Mnangagwa to yield to his blackmail that he is illegitimate. Even a school headboy would not give up his powers just like that.
Maimane however, has laughed the loudest by perceiving himself as a transnational opposition leader. The boy has the guts to write to President Mnangagwa seeking to coerce him to listen to Chamisa. What is happening to these boys boggle the mind. Just in what capacity would Maimane want to meet President Mnangagwa?
The syndrome of political interference however, seems dominant in neighbouring South Africa. Remember Economic Freedom Fighters (EFF) leader, Julius Malema, at one time also over-stepped his boundaries when he called on former President, Robert Mugabe to resign. He was however quickly put in his rightful place.
For Maimane it has taken South Africa's ambassador to Zimbabwe, Mphakame Mbete, to try and drag that village fool back home. Mbete indicated that Maimane risked being turned away right at Robert Mugabe International Airport like what happened when he sought to observe the trial of Zambia's opposition leader, Hakainde Hichitem, in 2017.
Nevertheless, Maimane and Chamisa's demagoguery cannot go unchallenged as it simply tells the hidden hand of the west in all the chaos that is going on in Zimbabwe. How the US, civic society and other Non-Governmental Organisations (NGOs) are supporting the violent demonstrations is question of all ages. It is not a secret that they are trying to establish a pliable administration in the country, one that they would control whenever they feel like.
In essence, the recent demonstrations were nothing less than manifestation of regime change machinations. The protracted attack on President Mnangagwa, Government, Security Sector and the public media is testimonial to the under-currencies designed to topple Government.
As such, the wayward overzealousness of Maimane cannot be done by a sane person unless they are under some cushioning, incentive or payroll.
Source - Jasper Hloka
All articles and letters published on Bulawayo24 have been independently written by members of Bulawayo24's community. The views of users published on Bulawayo24 are therefore their own and do not necessarily represent the views of Bulawayo24. Bulawayo24 editors also reserve the right to edit or delete any and all comments received.