Opinion / Columnist
'No elections for 10 years whilst focus on reconstruction' - what if leaders focus on corruption, what then
26 Apr 2019 at 06:36hrs |
Views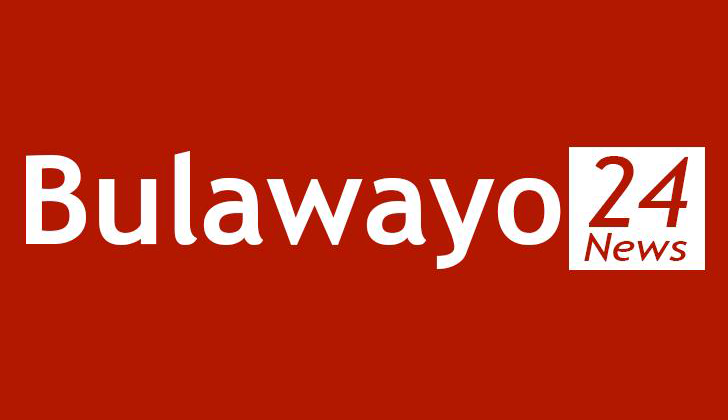 "Elections have become a problem that has sunk us into vicious violence, unreformed state institutions, political and economic strife.
Let us do away with them for 10 years and focus on reconstruction," argued Hopewell Chin'ono.
The country is in this economic and political mess precisely because Zanu PF has blatantly rigged the elections so the regime is no longer democratically accountable to the people. For the last 39 years Zanu PF has rigged elections and stayed in power to do as the regime pleased. Our biggest mistake was to allow the regime to get away with this. The greatest challenge before us all today, tomorrow and everyday until victory is to demand the restoration of the people's freedoms and rights including the right to a meaningful vote and the right to life.
It is therefore shocking that anyone with a working brain would suggest we give up the fight and grant the political thugs a bonus of 10 years for having rigged elections and denied the people the vote for the last 39 years.
The one thing from the Lancaster House Constitution that Zanu PF has failed to take away from the ordinary Zimbabwean is the regime's obligation to hold regular elections. The elections should be regular free, fair and credible. The people have never had free, fair and credible elections and that is what we should be fighting for. The argument that because we have been denied free, fair and credible elections we should just give up the right to regular elections too is foolish, to say the least.
If the nation has sunk "into vicious violence, unreformed state institutions, etc., etc." when these politicians feared that the nation may hold them to democratic account what hope is there that they will do anything of value when they know they have the licence to do as they please. Indeed, who will stop them extending the 10 years with no elections to 20 years or do away with elections altogether,
What if the leaders focus on corruption and not reconstruction during the 10 years!
All articles and letters published on Bulawayo24 have been independently written by members of Bulawayo24's community. The views of users published on Bulawayo24 are therefore their own and do not necessarily represent the views of Bulawayo24. Bulawayo24 editors also reserve the right to edit or delete any and all comments received.