Opinion / Columnist
US must come clean on Zimbabwe sanctions
13 May 2019 at 08:48hrs |
Views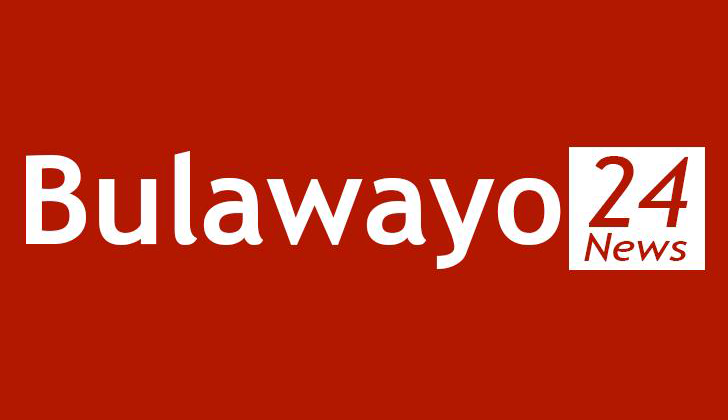 There is this common tactic by the West to mislead the world by creating a false spoor in order to hide some of their evil machinations. It is unfortunate that Zimbabwe is such a victim when we come to the case of illegal sanctions imposed upon us.
The narrative sold to the world by America and its Western allies is that sanctions will not be lifted until there are political and economic reforms as well as democracy and rule of law, among other red herrings.
They will never say sanctions are there to stay because they consider Zanu PF, like all former liberation movements of Southern Africa, dangerous.
They will never say pro-people policies like land reform and indigenisation are a threat to the selfish interests of the West. Surely, can democracy be enshrined in any superior economic reform?
They are not brave enough to come out in the open and explain why Zimbabwe is 'an unusual threat' to their foreign policy.
Because of their kith-and-kin syndrome as whites, the rest of the West has been willing to endorse, without any critical examination, what America and Britain do to a black-ruled Zimbabwe.
Indeed, they are not brave enough to point out that it is only the white West which has ganged up to impose illegal sanctions on a black government in Zimbabwe. But the whole world is not blind to the facts on the ground. It is clear that the Western world, the self proclaimed champions of human rights, are afraid to tell the true reason behind the illegal sanctions on Zimbabwe.
President Yoweri Museveni could not have been more succinct when he described these illegal sanctions as 'an act of moral and diplomatic cowardice'. Indeed, it is not a sign of bravery when a country like America entices fellow Zimbabweans to help it craft the Zimbabwe Democracy and Economic Recovery Act (ZDERA), the 2001 US sanctions law against Zimbabwe.
These are punitive sanctions meant to make the Zimbabwean economy 'scream' and possibly bring down the Government. In this case, the Americans should be brave enough to confess that these sanctions are a response to a few American-coached sellouts from Zimbabwe. Not only that! They should not avoid bringing out the truth into the open by denying the damaging effect of the sanctions to the country as a whole.
These are not targeted sanctions. These comprehensive sanctions are not a mere travel ban either. These are wholesale sanctions which have already brought intolerable misery to the already impoverished Zimbabweans.
Once the US and its allies are brave enough to accept this responsibility, then President Museveni's assertion that sanctions are a cowardly strategy will be understood in that context. Americans and their allies might like to deny full responsibility for imposing illegal sanctions, pointing out complicity by some sections of Zimbabweans. However, we are able to see through their machinations.
That is why we are able to see pseudo radio stations, like Studio 7, for what they are.
This is part of US trickery to fine-tune Zimbabwean nationals into using this as a 'democratic channel' that gives them the chance to escape from the country's 'closed' and 'restrictive' media space.
Perhaps, we might also be interested to know why the Americans have the courage to build such a massive embassy in a country they pretend to show minimum confidence? -
Source - Patriot
All articles and letters published on Bulawayo24 have been independently written by members of Bulawayo24's community. The views of users published on Bulawayo24 are therefore their own and do not necessarily represent the views of Bulawayo24. Bulawayo24 editors also reserve the right to edit or delete any and all comments received.