Opinion / Columnist
When will Zanu-PF admit that it has failed the people of Zimbabwe?
15 May 2019 at 05:18hrs |
Views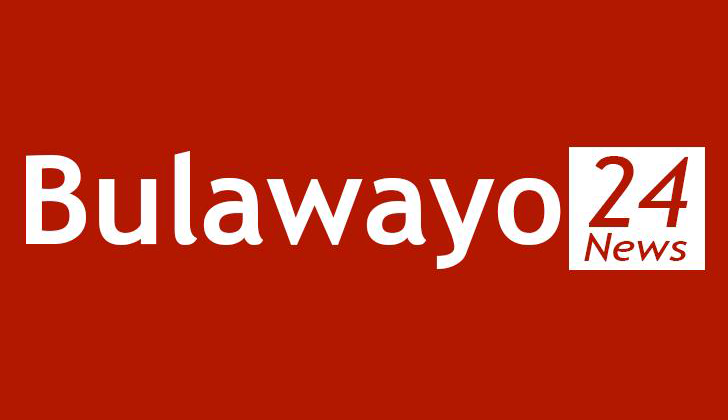 The narrative that economic sanctions have hurt Zimbabwe is a false notion, a fallacy .The only sanction is failure to access loans from The Bretton Woods Institutions by the government and purchase of military hardware , which they have managed to circumvent by buying from close rogue states .
Zimbabwe has continued to have trade relations . There are no import sanctions blocking goods flowing into Zimbabwe, there are no export sanctions blocking goods leaving Zimbabwe.
After the 'soft coup'on Mugabe the first cry by the Junta front man was to have the IMF and World Bank consider the Zimbabwe situation. Why since more than three decades of lndependence Zimbabwe would be seeking loans is a mystery when there is abundance of natural resources which only need technical expertise and sound administration to tap into.
Rhodesia under went serious economic sanctions after the unilateral declaration of lndependance (UDI) by lan Smith .The U.N. called on member states to sever economic ties with Rhodesia ,recommending sanctions on petroleum products and military hardware extending to bar purchase of Rhodesian tobacco,chromium,copper ,sugar ,meat etc
The UK even dispatched a Royal navy to Beira to make sure no oil deliveries would reach the country via the Feruka pipeline . My point is Zimbabwe is importing without hindrance and even exporting yet the mantra is sanctions have hurt us .
Zanu pf has failed to run this country, sanctions is a scapegoat to escape their scrutiny . Diamonds which could have turned Zimbabwe into a modern 21st century country were looted and the country benefited nothing .The Chinese firms and Russian were invited to assist in the loot .
Rhodesia survived real sanctions not this what Zanu pf want us to believe .
Qatar , a tiny gulf state ,has been under air,land and sea blockade.lnstead of the tiny nation buckling Qatar has shown resilience . Today Qatar has one of the highest per capita incomes because of its vast natural gas reserves,at least they are not enriching themselves those in power like Zanu pf thieves .
The IMF last November said despite the blockade Qatar ,s economy continues to grow . lt has not halted work on any of its stadiums , hotels , metro stations it is building for the next World cup . These are hardly signs of a country reeling under pressure . We could not even host the Africa cup of nations last time,our stadiums resemble potato fields.
Qatar has used the ban to refocus on self reliance giving attention to its agricultural companies . We took farms to subdivide for residential stands now the country is importing food .
Zanu pf will be raising the voice higher and higher singing "lt wasn't me". Zanu pf has excelled in one area , turning urban areas into villages . ln this regard thumps up . Borehole water "zvibhorani", use of candles with these now constant load shedding, deforestation as people gather fire wood .
It is time to admit failure and pass on the button but Zanu pf being a party of thieves will always lie to prolong their stay in power .
Please donate!
If Bulawayo24.com has helped you, please consider
donating
a small sum to help cover the costs of bandwidth. Anything you can provide is appreciated, thanks!
Donate with PayPal
Source - AT Kadada
All articles and letters published on Bulawayo24 have been independently written by members of Bulawayo24's community. The views of users published on Bulawayo24 are therefore their own and do not necessarily represent the views of Bulawayo24. Bulawayo24 editors also reserve the right to edit or delete any and all comments received.