Opinion / Columnist
Smokescreen corruption arrests, spare us the drama
26 Jul 2019 at 08:03hrs |
Views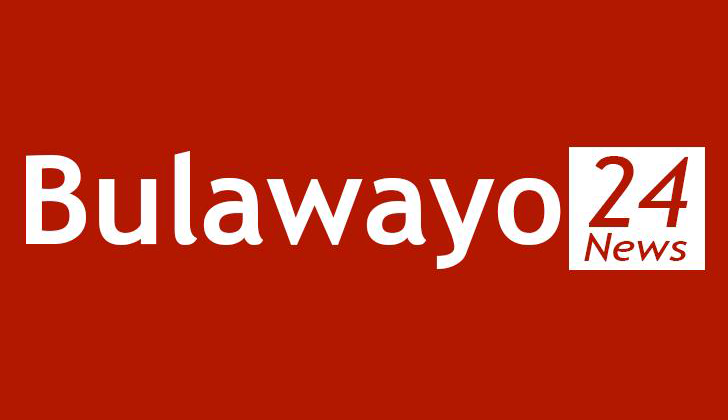 The arrest of Minister Priscilla Mupfumira is nothing but smokescreen to hoodwink the nation that the Junta leader has now heeded calls to fight head on corruption.
The word corruption has now replaced "sanctions" after the Zanu-PF regime has realized that no one buys their claim anymore, since Mugabe's time, that sanctions have hurt Zimbabwe's economy.
What brought the economy down were Zanu-PF's ruinous policies. We all know how sanctions are on targeted individuals not the country hence Zimbabwe continues to enjoy trade activities unhindered through our ports of entry. Real sanctions would blockade goods into the country, fuel would not be available but we import everything from Chinese matches and toothpicks to big commodities because we no longer have an Industry worth talking about.
The shift is now on corruption fight because corruption has become the new scapegoat. The Zanu pf youths are not to be left out as they are singling out certain individuals as being corrupt. The fight would be good if we could witness notable convictions.
The arrests start and end in the media.
Chiadzwa is one good case in point of massive diamond looting, were even Mugabe admitted billions had been lost. Chinese, Russian and lndian companies all benefited with the collusion of Zanu pf and security officials. One minister got rich overnight and bought businesses, houses all over Matebeleland, he claimed it was a bank loan. It ended like that.
Another case is of ivory stored at Hwange national parks which disappeared over a period of time.A few individuals were transferred but no one was arrested.
Elephants were poisoned in Hwange Game park using cyanide. The only arrests were of Tsholotsho villagers tasked to place the cyanide in the drinking water for the elephants yet the main culprits were left untouched.
Recently, there have been talk of fuel cartels which are still doing their shady deals with impunity. A Zanu pf official's tankers were found with water instead of imported fuel meant for transit but delivered locally prejudicing Zimra duty fees. He never went to court. They choose who to arrest and who to let go.
The Mupfumira arrest is just noise for gullible Zimbabweans who continue to be fooled by Zanu pf. They came with the moniker "New Dispensation" and people cheered the junta, to date the junta are clueless on how to revive the comatose economy.
Source - AT Kadada
All articles and letters published on Bulawayo24 have been independently written by members of Bulawayo24's community. The views of users published on Bulawayo24 are therefore their own and do not necessarily represent the views of Bulawayo24. Bulawayo24 editors also reserve the right to edit or delete any and all comments received.