Opinion / Columnist
'Not a single soldier arrested for August 2018 shooting, why' - not a single reform implemented either
03 Aug 2019 at 16:49hrs |
Views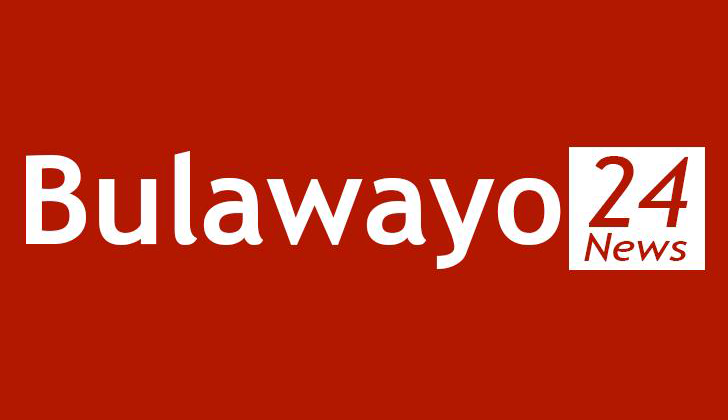 USA Ambassador to Zimbabwe, Brian A Nichols expressed his country's disappointment with the lack of progress by President Mnangagwa's government failure to hold those responsible for shooting dead 7 civilians and injuring many other in the 1st August 2017 violent crush of street protests.
"President Mnangagwa deserves much credit for inviting former South African President Kgalema Motlanthe to lead a Commission of Inquiry (COI) to investigate the events of that fateful day. Ultimately, the COI produced a thorough report with many sound recommendations that the President announced and unconditionally accepted on December 18, 2018. On January 28, 2019, he formed a special Cabinet task force led by the Justice and Foreign Affairs ministers, specifically tasked to implement these recommendations," wrote the Ambassador.
"Unfortunately, now over seven months after the Motlanthe report's release, the government has very little to show in terms of progress. I read as of mid-June that the Ministry of Justice was processing 35 victims' claims for compensation. While laudable, this should not take so long. I continue to hear about how the police are being "re-equipped" to better deal with demonstrations, as if this was the central lesson learned from the commission's report. I have yet to learn of a single soldier or security forces member held to account for the deaths of civilians as the report clearly mandated.
"Sadly, the ink was barely dry on the report before the security forces again acted with impunity, killing more civilians in January 2019. Likewise, the government has held no one to account for these deaths either. Equally troubling, Defence deputy minister Victor Matemadanda threatened to use soldiers "trained to kill" against protesters only a few days ago."
Mr Ambassador, President Mnangagwa and his Zanu-PF regime have perfected the art of saying what people want to hear whilst the regime continues to do as it pleases. After the November 2017 military coup he and his putsch knew the world was not amused about the coup and so he was quick off the mark to promise free, fair and credible elections. He did not implement even one token reform and went on to blatantly rig the elections.
You are 100% correct, Mr Ambassador, that the regime has dragged its feet as regards implemented the Motlanthe Commission's recommendations to bring those responsible for the shooting to account.
The regime has also not implemented any of the recommendation of the various election observer teams. After 39 years of rigged elections this is the country's number one challenge. The only sure way to get the reforms implemented is for the nation to appoint an interim administration tasked to implement the reforms. Zanu-PF rigged last year's election, the party has no mandate to govern, it is illegitimate and should step down to create the space for the interim administration.
If Zanu-PF is allowed to stay in office, either on its own or in the new GNU MDC is calling for, we can be 100% certain that no meaningful reforms will be implemented and that Zanu-PF will rig the 2023 elections. Besides, Zanu-PF insists that last year's elections were free, fair and credible; proof the regime has no intention of implementing any reforms.
As long as Zimbabwe remains a pariah state ruled by corrupt, incompetent, vote rigging and murderous thugs there will never be any meaningful economic recovery and political stability. No investor wants to do business with a thug and the worsening economic meltdown is socially and politically unsustainable.
The prospect of present economic chaos and suffering continuing for even one more month, much less Zanu-PF rigging the 2023 elections to extend its corrupt and tyrannical rule, is simply unthinkable!
Source - zsdemocrats.blogspot.com
All articles and letters published on Bulawayo24 have been independently written by members of Bulawayo24's community. The views of users published on Bulawayo24 are therefore their own and do not necessarily represent the views of Bulawayo24. Bulawayo24 editors also reserve the right to edit or delete any and all comments received.