Opinion / Columnist
New Zanu-PF/ MDC GNU is 'ordained by God' - brainwashing Magaba theology at its worst
08 Aug 2019 at 15:19hrs |
Views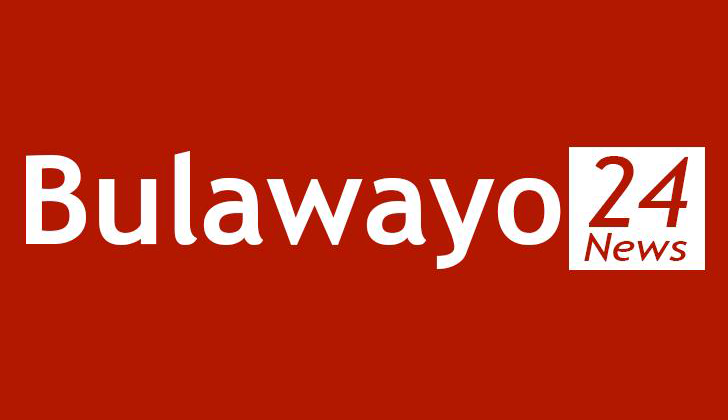 "I know some of you have been saying 'why are you praying'. There is no dialogue between man and man which is not ordained by God. Now that we have dialogued with God, we have to dialogue man and man; and to be able to do that, we have to take some practical steps going forward and those decisive steps are going to be announced to you in due course," said Nelson Chamisa.
I am not a theologian, still I know Magaba theology when I hear it. This is just Magaba theology at its brainwashing worst.
For the benefit of those who do not know Harare well enough to know this place called Magaba; this is the place in Harare, near Rufaro Stadium, where you can buy all manner of recycled rubbish. True enough, most of the stuff would have been recovered from the rubbish dumps.
In the mid-1980s I bought a tyre in Magaba that looked as good as new (the shortages we are seeing today are not new but rather a recurring nightmare). I soon discovered Magaba's jacks of all trade and masters of rubbish had plugged an inch-long cut in the tyre! A tyre bursting whilst travelling at speed is deadly! Those Magaba jackasses do not give a damn!
Chamisa must stop peddling his Magaba theology!
If all dialogue "between man and man is ordained by God" then is there so much lying, deceitfulness and evil among mankind?
Was it not the Lord Himself who gave Moses the Ten Commandments, the laws to govern who mankind was to relate to God and to each other? Did He not give mankind a discerning mind to know right from wrong and those who acted wisely have enjoyed peace and prosperity whilst those who have acted foolishly have suffered and perished.
Zimbabwe's economic troubles, trial and tribulations are man-made; there are a product of decades of gross mismanagement, rampant corruption, lawlessness and greed. This is decades of man to man foolish dialogue; we, as a nation chose, to go down this path; it was not a fate "ordained by God".
Today Zimbabwe is at a political cross-road; following last year's rigged elections we have a many different routes to follow:
a) Following the rigged elections Mnangagwa and his cronies declared themselves the legitimate winners of the elections, seized the instruments of government and presented the nation with a fait accompli. We can accept this illegitimate government and the consequence of having a pariah state that we can see already.
As long as Zimbabwe remains a pariah state ruled by corrupt, incompetent, vote rigging and murderous thugs the country will never enjoy any meaningful economic recovery. No one likes to do business with thugs.
b) MDC is offering to fraudulently declare Zanu-PF legitimate if Mnangagwa agrees to appoint Chamisa and other MDC leaders cabinet members. It is fraudulent because it is not for MDC to decide who is legitimate and who is not; only the people in a free, fair and credible elections can do this.
Chamisa has claimed to have "the key to unlock the economy". He is bluffing. Zimbabwe's pariah state status will not go away just because Zanu-PF has a few MDC cabinet members.
Chamisa's Magaba theology that the Zanu-PF and MDC GNU is course "ordained by God" will fool many naïve and gullible Zimbabweans, not the savvy international community and investors.
c) The last option is to bite the bullet and demand that Zanu-PF is illegitimate and must step down. If we are serious about wanting to revive the economy, then we must end the curse of rigged elections and pariah state. We cannot end the decades of misrule by keeping the dictatorship that is causing the misrule but by getting rid of it!
Source - zimbabwelight.blogspot.com
All articles and letters published on Bulawayo24 have been independently written by members of Bulawayo24's community. The views of users published on Bulawayo24 are therefore their own and do not necessarily represent the views of Bulawayo24. Bulawayo24 editors also reserve the right to edit or delete any and all comments received.