Opinion / Columnist
The different shades of the main opposition party in Zimbabwe
14 Sep 2022 at 12:02hrs |
Views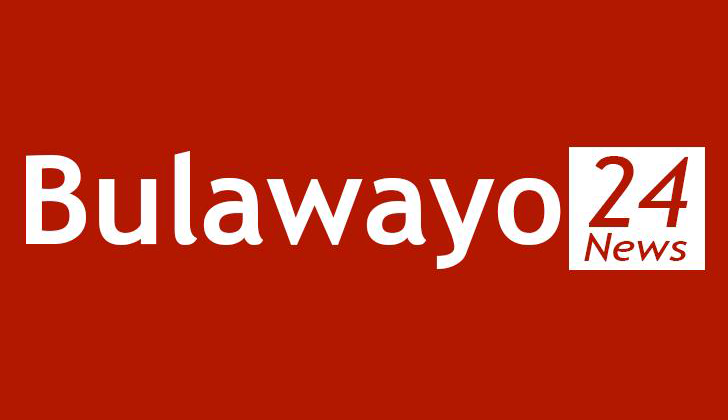 Does Zimbabwe still have a formidable opposition party in the mould of Zapu led by the late Dr Joshua Nkomo (before Unity government) or the MDC led by the late Dr Morgan Tsvangirai?
This is no simple question if one looks at what stands now stands as the opposition :
Corrupt, power seeking individuals, seeking self-enrichment at the expense of those they purport to be fighting for.
Unless the main opposition party led by Chamisa shows how different they are they will only be an alternative party not a party of choice to some who are seeking leadership renewal.
The main opposition party, CCC, has had its councillors in the Urban local authorities for quite some time , never mind the name change.
They have as well held cabinet portfolios during the GNU era.
Looking at the local authorities, what exactly did they change? They have run the authorities with the same zeal of a penchant for a good life for themselves when they are supposed to be different to Zanu PF which they hope to topple out of power. Realising that it is easier said than done they have all but thrown the promises they made to pursue the gravy train.
Gweru has been run by the opposition for over a decade but any semblance to the moniker "City of Progress" will be far fetched.
What progress has been made in the Midlands capital, a city centre with no functioning traffic lights which by the way after installation lasted less than two years.
When the CCC councillors celebrate that they have prevailed in stopping the council from awarding President Munangagwa Freedom of the City they should look at themselves in introspection. It would have been an insult to award that status when the city has become an eyesore to those who have known the city from way back.
They can not even see the surroundings of their Town house which was a marvel to watch with beautiful, well maintained gardens now looking like an abandoned mining village.
Going back l recall the story of a group of councillors traveling to Victoria Falls for IT training when Gweru has the Midlands State university which could have assisted in a bigger way. But they chose to go far away and enjoy the trappings of power .
They need to prove, which they have failed ,to show they have cost cutting measures which won't put a strain on their budgets. Rather they would rather approve purchase of fuel guzzling cars for those at the top and shamelessly cry foul that ratepayers are not fulfilling their obligations.
The Gweru local authority had Gweru Go Beer which was a good source of revenue, but opportunists from the opposition approved disposal of those viable entities as they leased out beer halls for a song to their cronies.
The mantra that it is the central government failing the authorities is a scapegoat, prove that you are different on your own, come up with revenue projects to shift dependacy on suffering ratepayers.
Source - AT Kadada
All articles and letters published on Bulawayo24 have been independently written by members of Bulawayo24's community. The views of users published on Bulawayo24 are therefore their own and do not necessarily represent the views of Bulawayo24. Bulawayo24 editors also reserve the right to edit or delete any and all comments received.