Opinion / Columnist
Fresh Election beyond Mnangagwa's Wishes.
01 Oct 2023 at 10:56hrs |
Views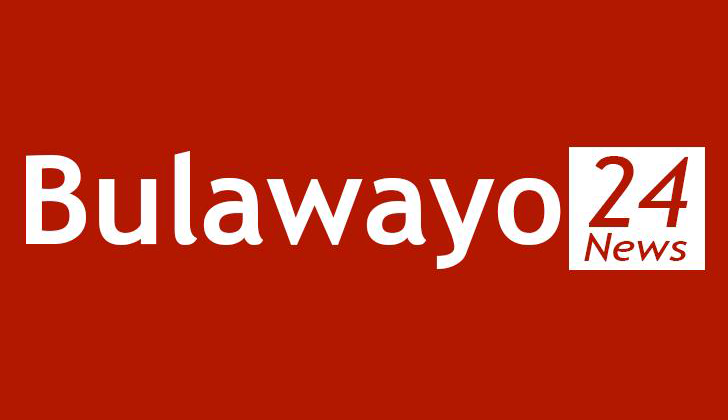 Fresh Election beyond Mnangagwa's Wishes.
The decision to conduct a fresh election in Zimbabwe is not Mr. Mnangagwa's decision. It is a decision of all Stakeholders in Zimbabwe and the region.
We are aware that Mr. Mnangagwa barred Mugabe from leaving office in 2008 when he had lost to Tsvangirai and had chosen to do the right thing and pave way for the newly elected President. This was revealed by Mnangagwa himself, boasting that he and his lot had wantonly disregarded the will of the people and forced Mugabe to stay.
As CCC Zimbabwe we have already refused to accept the result. President Nnelson Chamisa and his Chief Election Agent did not sign off those sham results. President Chamisa has already stated that what is currently governing is an illegal, illegitimate interim defacto arrangement. Our focus is on organising and mobilizing towards a fresh election which will have to come through a Transitional authority sheperded by SADC and a new, independent and professional body in place of ZEC.
We continue to urge the Citizens of Zimbabwe not to despair or be discouraged. Mr. Mnangagwa will be dragged to a fresh, free and fair election kicking & screaming. A fresh election is inevitable. Let us use every peaceful and democratic means available and permissible to bring forth the elections.
#FreshElectionZW
Source - X
All articles and letters published on Bulawayo24 have been independently written by members of Bulawayo24's community. The views of users published on Bulawayo24 are therefore their own and do not necessarily represent the views of Bulawayo24. Bulawayo24 editors also reserve the right to edit or delete any and all comments received.