Opinion / Columnist
Shame on Ray Ndhlukula
19 Aug 2014 at 17:24hrs |
Views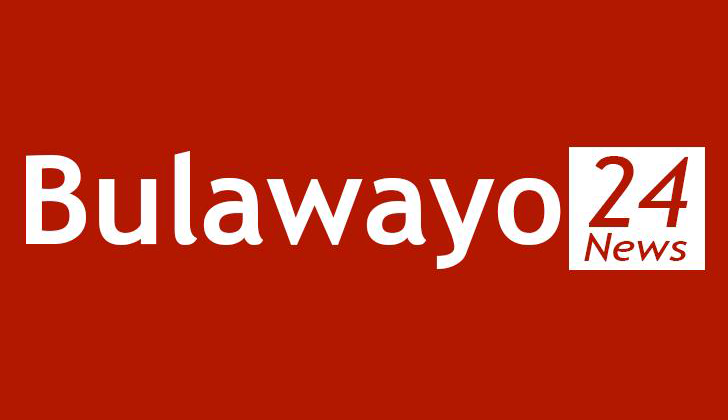 Over the past few weeks, Zimbabweans have awoken to the surprise take-over of David Connolly's farm by Ray Ndhlukula, a high ranking official in Robert Mugabe's government. The occupation has stunned Zimbabweans of all persuasion due largely to its total disregard for property rights as well as its accompanying destabilization of livelihoods by someone who already has a job in a country full of jobless people. What boggles the mind further is the wanton lack of conscience by Ndhlukula who seems totally out of touch with the reality of every other Zimbabwean. As a country, we are standing up to mend what has been broken over time and Ndhlukula stands up and steals the building blocks.
As Zimbabwe Development Forum, a group seeking to harness resources of Zimbabweans in the diaspora to try and build Zimbabwe, change attitudes as well as create employment, we are left perturbed by this element of greed by someone who claims to be educated to doctorate level. If his education is anything to go by, then he should know that the effect of what he has just done will be felt in more company closures in Bulawayo, more job losses and indeed the dark stain on our country has just been magnified by his insolence. Shame on him.
As a people, Zimbabweans for that matter, domiciled in Zimbabwe and scattered across the globe, we are totally appalled by the unparalleled greed that Ray Ndhlukula is exhibiting. He has unilaterally declared himself a law unto himself by usurping the Centenary farm in Figtree. When our country is on its knees as it is, the last form of bad choices we need is what Ndhukula has just done. Mr. Ndhlukula might be feeling emboldened by the broken politics currently bedeviling our country but may he be warned that he doesn't want to be found on the wrong side of the rule of law, whenever rule of law revisits Zimbabwe. His case is much more classic in that it is done in Matebeleland at a time we all know that land invasions starve the nation. In addition to being an embarrassment to Bulawayo and Matebeleland, he is essentially being an embarrassment to UBUNTU. For that depravity alone, he risks being disowned by his own tribesmen and women and even stoned when the opportunity presents itself.
Lest he forgets as well. He is working with handlers of very shady ethic who will turn on him just to save their names before the next vote. If you are Ndhlukula from Bulawayo, be very scared and watch where you tread. Angels do fear to tread on the ground you are standing on because the forces of good will never forgive you for that sin. Why should it be you getting Connolly's farm? Why?
As a reminder, he is scuttling people's livelihoods to satisfy his selfish agenda. Our thoughts and prayers are with those who have lost employment and homes due to the selfishness of someone who has a steady income from a job in the highest office in the land. Our pledge to our fellow countrymen is that the universe is watching and the universe has a way of balancing the scales. Ray Ndhlukula is a lost seed who will never find water in Figtree.
As a group, we do implore the forces that be to stem this tide of avarice by the powerful. May every Zimbabwean be allowed to live freely and be assured of their rights to their property. If the grouping in Victoria Falls over the past week was to cement economic progress, Ray Ndhlukula's actions have simply scuttled all the benefits. All the wishful talk about Foreign Direct Investment, Diaspora Bonds and such like depend on the elimination of such actions.
Need I say more. Ndhlukula has to go to jail for this crime against our humanity.
Source - Mduduzi Dallas Gumbo
All articles and letters published on Bulawayo24 have been independently written by members of Bulawayo24's community. The views of users published on Bulawayo24 are therefore their own and do not necessarily represent the views of Bulawayo24. Bulawayo24 editors also reserve the right to edit or delete any and all comments received.