Opinion / Letters
Thank you cde Joram Gumbo, now can someone tell the President
14 Mar 2017 at 14:53hrs |
Views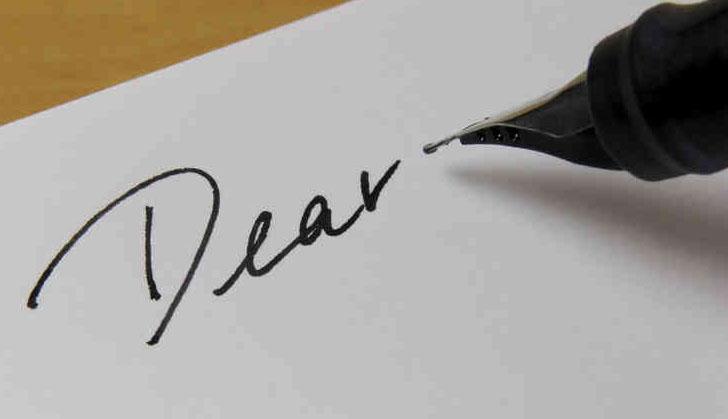 Dear Editor
My fellow countrymen, if its a dream can someone wake me up from this nightmare, but if its true then kudos to cde Joram Gumbo for being honest and telling the nation without fear or favour.
According to cde Gumbo NRZ used to employ 20 000 people but now has a mere 5 000. Any government that is people centred must dissolve itself when national companies send thousands of people into the streets. This isn't mediocrity but absolute failure especially by a party that lied about creating 2.2million jobs.
Something is wrong or worse everything is wrong. The obtaining situation at NRZ is indicative of the total decay within our state companies. Now think of ZISCO, ZMDC and CSC. My countrymen is this what our beloved sons and daughters fought for? Is this the independence that we all wanted? Do we really deserve this kind of failure in the name of sovereignty?
Can someone be bold enough and tell the President the truth, nothing but the truth and that is zanu pf has failed, has betrayed the masses and has destroyed the lives of millions of people. I am sure if the President is a true christian he ll do something to rescue us from this poverty and suffering. The first step is to fire all lying, corrupt and incompetent office bearers without any slice of favour.
Patriot Munyaradzi Shumba
Source - Patriot Munyaradzi Shumba
All articles and letters published on Bulawayo24 have been independently written by members of Bulawayo24's community. The views of users published on Bulawayo24 are therefore their own and do not necessarily represent the views of Bulawayo24. Bulawayo24 editors also reserve the right to edit or delete any and all comments received.