Opinion / Letters
Will MDC contest 2018 with no verifiable voters' roll, as you did in 2013? YES or NO!
10 Oct 2017 at 16:11hrs |
Views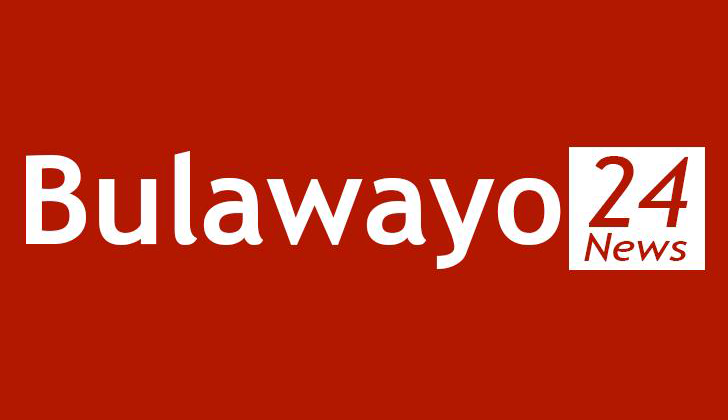 Dear MDC leaders,

The trouble with corrupt and incompetent leaders like Obert Gutu, Morgan Tsvangirai, etc. is that they are incapable of even one coherent thought and, to make matters worse, they do not listen.

"The democratic notion of one person one vote was one of the key pillars and rallying points of the armed liberation struggle against racist colonial exploitation and subjugation," writes Obert Gutu.

This is only shows that the idiot is capable of regurgitating what he has heard others say thousands of time. The proof that Gutu is just parroting comes from he has been going all these last 17 years as a MDC leaders. The 2008 elections proved beyond all doubt that Zanu PF's vote rigging; including the recount to convert a 73% Tsvangirai victory to 47% to force the runoff and the use of wanton violence to secure Mugabe's 84% victor; Zanu PF was incapable of delivering the promised one person one vote.

If Comrade Obert Gutu understood and cared about making sure every Zimbabwean enjoyed the basic and fundamental right to a meaningful vote then he and his MDC colleagues should have implemented the raft of democratic reforms designed to stop Zanu PF rigging future elections without any prompting from SADC leaders.

SADC leaders reminded Tsvangirai and company the need to implement the democratic reforms throughout the five years of the GNU but to no avail. MDC failed to get even one reform implemented is five years of the GNU. NOT EVEN ONE!



SADC leaders, amongst many other people, advised Tsvangirai & Co. not to contest the 2013 elections with no reforms in place. Again Tsvangirai and his team of empty heads had bails of cotton wool in their ears and so could not hear. The contested the 2013 election and expected Zanu PF blatant rigged the vote.

Obert Gutu is wittering about the need for every Zimbabwean being given the opportunity to register and then to vote but has been warning without reforming ZEC first that will never happen. As we can see already, the BVR exercise was deliberately delayed so that it is going to be a rushed job. There is no way anyone, even with the best will in the world can register 5 to 7 million voters in four months, the unreformed ZEC has none of the political good will.

ZEC is NOT going to produce a verifiable voters' roll for next year's elections. It is impossible to guarantee one person one vote without a verifiable voters' roll. MDC must here and now tell the people of Zimbabwe; will the party still contest next year's election without something as basic as a verifiable voters' roll?

MDC contest the 2013 elections with no verifiable voters' roll and those elections were rigged as we all know. Will MDC make the same foolish mistake again and contest the 2018 elections with no verifiable voters' roll!

Your doubting Thomas

Patrick Guramatunhu



Source - Patrick Guramatunhu

All articles and letters published on Bulawayo24 have been independently written by members of Bulawayo24's community. The views of users published on Bulawayo24 are therefore their own and do not necessarily represent the views of Bulawayo24. Bulawayo24 editors also reserve the right to edit or delete any and all comments received.