Opinion / Letters
Zanu-PF now an old snake eating itself
16 Oct 2017 at 11:20hrs |
Views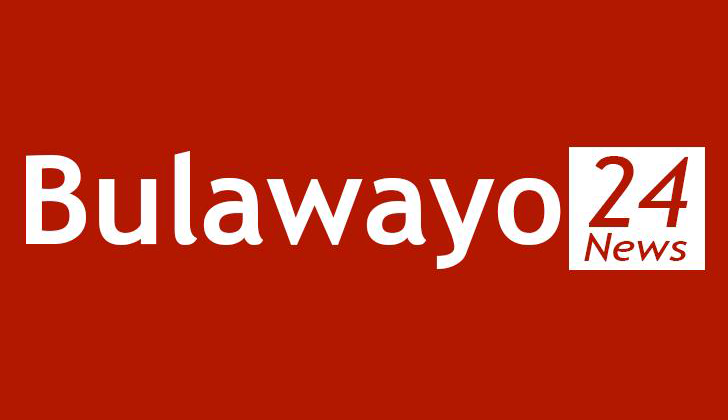 Dear Zimbabwe,

My fellow countrymen i salute you in the name of peace despite the simmering October heat and the harsh economic condition being made worse by the greedy politicians who are after self power and enrichment at the expense of the masses.

I recall the Nutty Professor likening our aging President to a baby and true to his assertion the President is now behaving like a toddler with Dr No-brains as the child minder and Prof as the employer. Just check who is calling the shots in Zanu-PF using Mafirakureva as the loudspeaker.



Truth is Amai is being abused to destroy Zanu-PF by the Nutty Professor who is seeking revenge to what happened to Sithole and his own father during the moment of madness gukurahundi. So to achieve the Nutty Prof is endearing himself to the unintelligent Dr Amai to railroad the ageing President so that he directs his venom at his loyal and tried and tested lieutenants.

I don't care about this failed party Zanu-PF but i care about the destruction of Zimbabwe by individuals with personal vendetta, abusing an old man who married a very young but not intelligent subordinate with an unquenchable thirsty for expensive things. It's high time for any reasonable Zimbabwean to stop this madness unless we are all fools or imbeciles.

Patriot Matigari Muchaneta



Source - Patriot Matigari Muchaneta

All articles and letters published on Bulawayo24 have been independently written by members of Bulawayo24's community. The views of users published on Bulawayo24 are therefore their own and do not necessarily represent the views of Bulawayo24. Bulawayo24 editors also reserve the right to edit or delete any and all comments received.