Opinion / Letters
Open Letter to Chiwenga: What was happening in Zimbabwe Police behind closed doors
23 Nov 2017 at 11:05hrs |
Views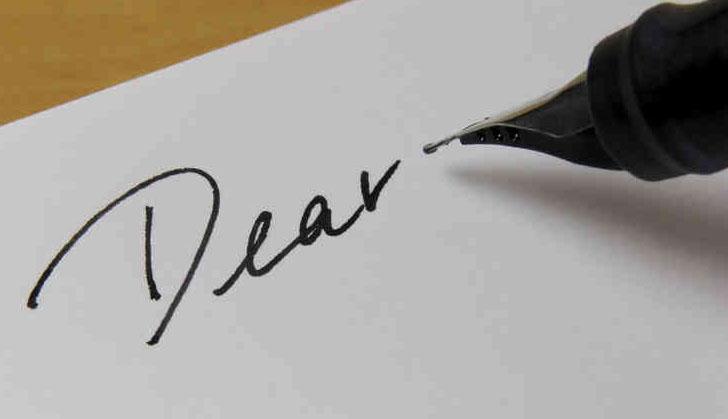 Please let this reach the Commander ZDF General Chiwenga without fail and ask the Commander Police CGP Chihuri the following​

What was happening in Police behind closed doors
1. Commandent's fee​
All recruits were forced to pay commandent's fee of about $80 every month.
The were forced to buy goods from the command like blankets, sheets, clothes , pads, tissues, etc at. High prices. If refuse life in Depot was something else.
2. Commanders forcibly sold their farm products​
to police messes and cafteria. I would like to take for an example a commander can slaughter a cow and bring the meat to Mess and demand it to be bought at. $8/kg then the money be given within 2 days. Some commanders were going to police farms meant for projects and abuse. One commander whom we can not supply the name here, bought 1000 chicks and thrown them into those of police project. He did not supply feeds, pay the person taking care of the chicks nor supply treatments. After 6 weeks the commander went to harvest his broilers before the police harvested theirs. He harvested 1000 birds there was no mortality to his side. Those died belonged to police. He took all 1000 broilers to police cafeteria and forcibly sold them all at $7 each. Calculations 100 chicks going for $70 then 1000 chicks cost $700. Sold them all at $7 and gained $7000. Profit is $6300 and remember the $700 he used to buy chicks did not come from his salary but from junior officer in one way or the other. Imagine this type of corruption and the poor junior police officers are the ones funding these projects.
3. Kuyedza​
Kuyedza is a police officers wives club meant to alleviate poverty.
How it was abused​
All male police officers were forced to pay $10 affiliation no matter you are married or not despite it's Constitution clearly says it's optional.
Goods were forcibly sold to male police officers with high price, e.g the Kuyedza club cloth which costed $50 instead of $20 or less on textile market. Kuyedza track suits, t shirts and many more.
4. Raffle tickets​
Whenever there was police public events like Fun fare, police officer where the ones who funded it from their pockets. Raffle tickets rained through out the year ranging from $1-$5 each. An individual police officer was forced to purchase 15-20 raffle tickets per year. If one fails to pay this, he/she won't be allowed to go for vacational leaves, attend funerals, and any other thought to be benefits were deprived.
4. Sports​
Sports fee- an individual was forced to pay sports fee. No matter you participate or not. The sports fee ranged from $5- $150 depending with the police province. Minerals and Border Control Unit province demanded the Highest fee followed by traffic. Don't know the criteria used may be they think the Juniors in these departments make a lot of money because of the nature of their duties. There is recreational fund which an individual is also forced to pay every month. This fund also varies with province and no one knows how this money is spent mainly by command. It ranges from $1.50 - $20.
5. Church service​
The CGP church services were funded by police members an individual was forced to depart with his/her
cash from $5-$50 depending with rank and province. The church service itself congregants were forced to attend.
Police officers from traffic were given daily targets of collecting fines ranging from $150.00 depending with the road, if it is a busy road higher Target was pegged. If Target not met it accrued to the next day. We don't know if this was the measure to reduce traffic offences or enrichment of commanders pockets. ​This is the chief cause of the public-police divorce.​
6. Operations​
Whenever police officers participated in paid operations like the on going ZEC BVR the commanders would cut the allowance and take the money to enrich themselves. This mostly affected the Support Unit.
There is a lot happening in the Police which commanders where getting away with. As junior police officers, we are very glad that the ​OPERATION RESTORE LEGACY​ by the ZDF came and should also pass through the ​PGHQ​ and ​restore legacy in Police​ as well as mending the ​Police Public relationship.​
By concerned ​Junior Police Officers​
Source - concerned ​Junior Police Officers​
All articles and letters published on Bulawayo24 have been independently written by members of Bulawayo24's community. The views of users published on Bulawayo24 are therefore their own and do not necessarily represent the views of Bulawayo24. Bulawayo24 editors also reserve the right to edit or delete any and all comments received.