Opinion / Letters
Sipepa Secondary school destroys young man's life, Zimsec please act
17 Oct 2018 at 21:18hrs |
Views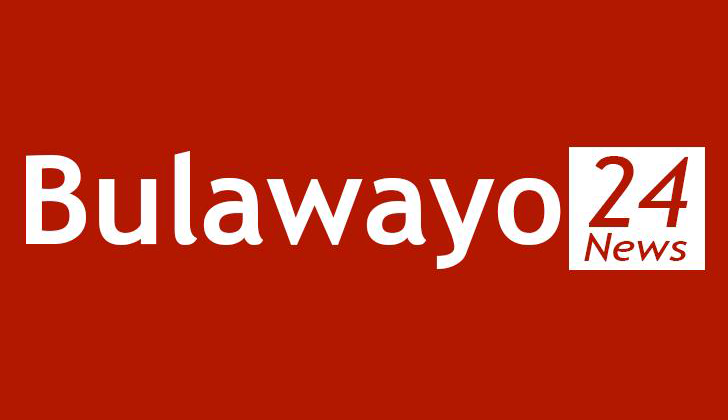 Editor,
I am deeply worried about administration of a school somewhere in Tsholotsho North by the name Sipepa Secondary school. How they handled the issue of my young brother.
The matter is:
Sometimes last month my young brother got injured while participating on school activity, which took part on the Wednesday instead of them taking him to the nearest hospital they just opted to just take him to the dormitory until the situation got worse. School authorities later informed my mother on Saturday which is when she went to checked on him and that is when she noticed that my young brother was in a critical condition. My mother then took him to Tsholotsho hospital after we managed to organise the money. The school authorities excluded themselves on the matter and they said the school doesn't have money to take my young brother to hospital.
My young brother was attended to by doctors at hospital and this week while he was preparing to seat for his second practical paper school authorities called and requested my mother to come to school. They informed her that they is a doctor's letter which is needed like urgently to confirm that my young brother is injured, they still contributed nothing again.
What is puzzling me is that these professional teachers were aware that this injured young man is an exam candidate but they remained silent about my brother's condition and confining him to the dormitory knowing about his situation. I am wondering why they failed to act accordingly. Now he has missed his exams, secondly the doctor is now talking about that he must undergo operation because the school authorities delayed to act. My brother's life has been disrupted just like and I feel that the Sipepa School authorities are responsible for all this mess. The young boy has missed his exams are they going to compensate him? How did they fail just to take him to a clinic for first aid?
We contacted them but they just ignoring us, I don't know if this is the professionalism they are taught. These teachers have contributed to my brother's suffering as he is now in a high risk of being amputated because of them.
I am deeply worried. If I had the contact details of Zimsec head I was going to directly inform them but I don't, hopefully you will do it on our behalf.
Source - Ncube
All articles and letters published on Bulawayo24 have been independently written by members of Bulawayo24's community. The views of users published on Bulawayo24 are therefore their own and do not necessarily represent the views of Bulawayo24. Bulawayo24 editors also reserve the right to edit or delete any and all comments received.