Opinion / Letters
No justification for ECD non-Ndebele Speaking Teachers
10 Mar 2019 at 07:01hrs |
Views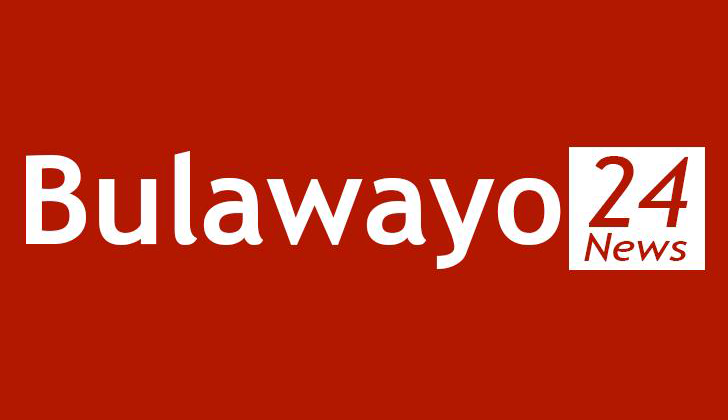 Dear Editor,
The condescending article by Shumba Happison cannot go unchallenged as it is a concoction of tribal lies and displaced superiority complex. Oblivious to the sad reality that ECD students cannot be taught by anyone who cannot speak their mother tongue and that both the right to education and the right to be taught in their mother tongue are constitutional rights, this Happison is happy to defile a just cause by accusing all those rightly voicing concern over this glaring abomination as tribalists who hate Shonas. I find this attitude demeaningly patronizing and of zero value to those keen at asserting the right of everyone in Zimbabwe. His hopeless mantra that ZIMBABWE is for all betrays his tribalistic tendencies for those advocating for equality have precisely made that point that never again shall they be second class citizens expected to swallow all manner of indiscretions thrown at them.
The purpose of the education system is to assist the learner and not the teacher. Therefore those teachers with ECD qualifications who are only able to speak Shona are irrelevantly and unwanted in Matabeleland. Put simply they are unemployable and those hiring them have a sinister and evil age da against the innocent children. It can only be a futile attempt to intimidate them as there is absolutely no reason to hope that a teacher who understands neither the culture nor the language of a child can be of any value except as a weapon of cultural Gukurahundi.
It is high time the Government stops taking people for granted under a facade if that cheap unity and a misleading impression that those who complain are tribalists. We are breeding disaster by prediposing of young impressionable minds to a state of cultural slavery. The proponents of this absurd theory are Happison Shumba believers who also gloat about Gukurahundi as if it was a wedding party. I also did not know that commanders of Gukurahundi also die. They owned death, and now death owns them what a strange reversal. Anyway we must reject this second citizenship tag with the contempt it deserves and demand that the Government adheres to the Constitution in terms of the rights of children. If necessary this issue must go up to the United Nations in terms of the obligations that the Government signed to as regards to the rights of children.
One of the chief culprits of this cultural imperialism is the United College of Education. Nestled in Matabeleland this college has no relevance to the people of Matabeleland except by geographical location. It has completely failed to recruit from the region as it's enrolment is driven by nefarious and capricious considerations. Even if it closed its doors today, the people of Matabeleland would not know for its very existence is to stifle and exclude then. How is it possible that UCE is producing more Shona surnames at ECD than any other language? What is the agenda and purpose of mass production of these useless graduates?
Happison Shumba also argues that people with Shona surnames are not necessarily Shona. This argument must surely reveal how desperate the purveyors of this tribal misnomer are to shield their shenanigans from the penetrating light of justice. This is not about Shona. It is about the thousands of children whose future has been jeopardized by an tribal agenda that equates to educational genocide and is a continuation of the diabolic Gukurahundi spirit.
Yours faithfully,
Sihle Ndlovu
Source - Sihle Ndlovu
All articles and letters published on Bulawayo24 have been independently written by members of Bulawayo24's community. The views of users published on Bulawayo24 are therefore their own and do not necessarily represent the views of Bulawayo24. Bulawayo24 editors also reserve the right to edit or delete any and all comments received.