Opinion / Letters
Zimbabwean government should end persecutions of women political activists
12 Mar 2021 at 13:26hrs |
Views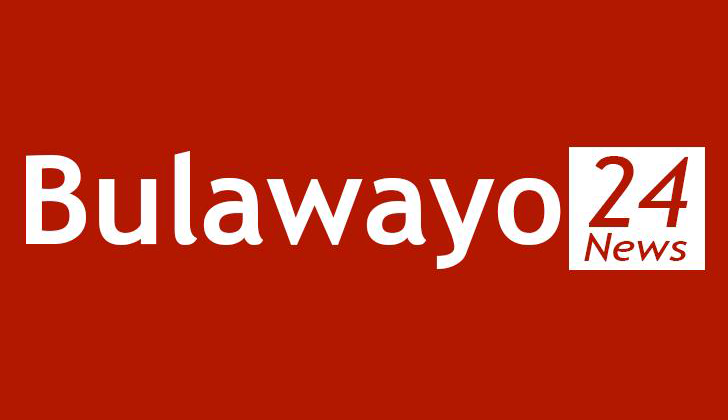 Dear Editor,
It is saddening to witness brutal acts of human rights abuses by the Zimbabwean ZANU PF government to women when the world is quiet about it . Opposition Member of Parliament Joana Mamombe and activists Cecilia Chimbiri and Netsai Marova were detained for peaceful demonstrations.
It is pathetic and horrendous that they were also admitted into hospital because of various injuries they sustained after abducted, detained and tortured by the agents of Zimbabwean government.
Unimaginably, one of the women was also sexually assaulted during the abduction.
The Zimbabwean government pretend to condemn violence against women in public yet its proxies are inflicting violence on women activists daily without an end of such evil act in sight. The democratic space for women in Zimbabwe is shrinking due to the overwhelming presence of fear inflicted by the ZANU PF government.
Zimbabweans in their millions have fled Zimbabwe invading other host countries particularly South Africa, Botswana, United Kingdom and Namibia.
It is disturbing and distress that millions of women born in Zimbabwe swarmed South Africa because they could not survive economically in Zimbabwe and stretched public resources of South Africa where an estimated 7 million citizens of Zimbabwe have migrated. Zimbabwe does not have civil war but surprisingly pushed an estimated 7 million people into South Africa.
The international world and South Africa should raise concerns and exert pressure on the Zimbabwean government to stop persecuting women otherwise South Africa will continue to give sanctuary to women fleeing economic hardships and persecution in Zimbabwe for many more years to come until the population of Zimbabwe shrink to ZANU PF members only.
Michael Tinarwo
Source - Michael Tinarwo
All articles and letters published on Bulawayo24 have been independently written by members of Bulawayo24's community. The views of users published on Bulawayo24 are therefore their own and do not necessarily represent the views of Bulawayo24. Bulawayo24 editors also reserve the right to edit or delete any and all comments received.