Opinion / National
Bank fined US$18 million for violation US sanctions – sanctions are now hitting the target, great
11 Apr 2019 at 20:49hrs |
Views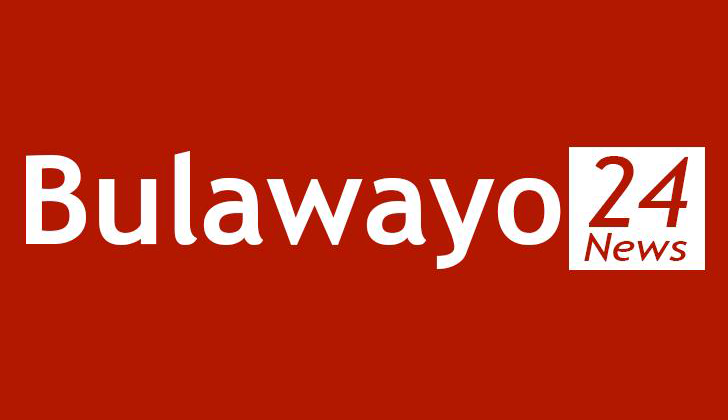 "Dear Zimbabwe US sanctions against Zimbabwe are not targeted. They affect all of us. Don't listen to the United States Embassy propaganda," Trevor Ncube said.
Ncube was speaking after the United States of America announced that it had fined Standard Chartered Bank US$18m for handling Zimbabwe transactions, in violation of the Zimbabwe Sanctions Regulations (ZSR).
Trevor Ncube is one of Mnangagwa's 24 President Advisory Council members and his interest in having the sanctions lifted is therefore self-evident. But even those who did not know of Ncube's close relationship with Mnangagwa they too would want Mr Ncube to answer a few questions:
1) How is the fining of Standard Bank affecting the ordinary Zimbabwean meaning the 90% unemployed, the ¾ of the population living on US$30 per month, etc.? The statement from the Americans is clear, bank was fined for handling transactions of those on the sanctions list. Povo are not on the sanctions list and have no money therefore have no business with the banks!
2) The sanctions were not imposed out of the blue. Mr Ncube should us if last July's elections were free, fair and credible and hence the sanctions should have been lifted? To argue that the sanctions are hurting the ordinary Zimbabweans but saying nothing about how much worse 38 years of rigged elections are hurting them is nonsense.
Actually, it seems the Americans are policing the targeted sanctions to make sure those on the list are not getting away with murder. Americans are now making the sanctions bite! Great!
The American should serious consider adding to the sanctions list people like Finance Minister Professor Mthuli Ncube, Minister Coventry, the 24 President Advisory Council members, etc. These people are not only working hand in glove with the Zanu-PF dictatorship but worst of all they have all directly or indirectly refused to accept the political reality that the regime rigged last year's elections.
People like Ncube are calling for the lifting of the sanctions knowing fully well that as long as the Zanu-PF dictatorship remains in place Zimbabwe will never escape from the hell-on-earth Zanu-PF landed the nation into. They are benefiting from their appointment in the regime and that is all they care about.
The opposition leaders too should be added to the sanctions list. By participating in the country's flawed and illegal elections they are giving the process some modicum of credibility. Zanu-PF has allowed the opposition to win a few gravy train seats and the bait has worked. Last July there were 23 presidential candidates alone!
Source - zimbabwelight.blogspot.com
All articles and letters published on Bulawayo24 have been independently written by members of Bulawayo24's community. The views of users published on Bulawayo24 are therefore their own and do not necessarily represent the views of Bulawayo24. Bulawayo24 editors also reserve the right to edit or delete any and all comments received.