Opinion / Women's Corner
'Setting a bait for women's vote'
02 Feb 2015 at 10:37hrs |
Views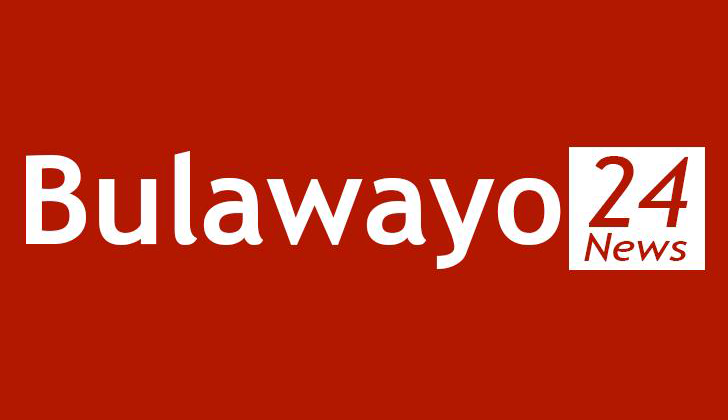 As we enter 2015 women must reflect on the milestones reached in our quest to attain the critical question of inclusive development as a country, it is worrisome to find that we have yet again gone 10 steps backward as a nation towards redressing gender disparity. It then leads one to ask themselves whether gender equality is indeed a myth. We need to investigate further why women are viewed as less equal. What causes us as a nation to fail to overcome these obstacles that stand in the way of making progress on the empowerment of women? There is a presence of a gender gap which is undisputable and we have recently gone on to witness our own head of State utter statements to the effect that women will never be at par with men. He went on to list traditional theories of women being child bearers and the primary caregivers of households. Its suggested that these are the inevitable realities to contend with which hold them back. However as a woman myself l happen to believe that to redress such stereotypes, our focal point right now must be on the new generation. We must begin to teach our girl child that they can reach as high as they possibly can,and our boys be sensitised from early childhood to grow up respecting their sisters so that they move along in life having that positive mindset in defining the natural order of things. This should be so because socially acceptable gender norms and values about acceptable behaviour and relations are inbred from childhood. We see African girls being raised to be submissive to male authority and control and thus accepting aggressiveness from men. This is part of why gender based violence is still such a huge problem.
The will and courage to change our circumstances must come from us as women,the beginning point must be for us to demand 100% of the opportunities. First things first is to give our support to candidates and leaders that support women's rights and issues. This move will force Zimbabwe to naturally create a gender responsive government that upholds inclusiveness in equitable distribution and access to resources and basic services. Our constitution is clear and has various provisions to cater for gender and the empowerment of women and girls,we have also been signing many treaties and have participated in conventions like the Beijing Women's conference of 1995 and the Convention to Eliminate all Discrimination against Women CEDAW of 1991.There are also various pro-gender empowerment policies in place to implement gender mainstreaming as well as some mandatory gender quotas, but when one does a survey on key decision-making positions in both the public and private sector its disappointing to find that there are still low numbers of women in key positions. It is the duty of every woman in this country to be part of a movement against a violation of our hard won rights. If it means we stage more pro democratic demonstrations and protests to show our power let us be ready to all march into the streets to ratify our unfavourable circumstances. The aim must be to ensure the implementation of all these good statutes, we have to spend more effort pushing programs at both local and national level which have objectives that we see are pro-women.
Let us realise as a nation that women and men work and collaborate differently, we also may have contrasting styles in some work aspects but that in no way points to us being less potentially productive than our male counterparts. These variations between the two sexes must not be seen as one sex being weaker but must be viewed as complementary in terms of our co-existence as well as in terms of overall outcomes. We should therefore begin now in preparation for the next elections, to actively identify individuals among us whether men or women in communities who will stand and articulate our position on issues,and then give our vote to these people so they go up and represent our wishes in key offices.
Ms M.Gumede is the Secretary General of Young Women in Politics Forum(YWPF), MDC Bulawayo Youth Assembly Member. Writing in her own personal capacity.
Source - Ms M.Gumede
All articles and letters published on Bulawayo24 have been independently written by members of Bulawayo24's community. The views of users published on Bulawayo24 are therefore their own and do not necessarily represent the views of Bulawayo24. Bulawayo24 editors also reserve the right to edit or delete any and all comments received.