Search / Africanlivesmatter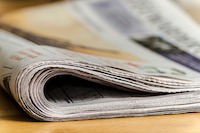 Zimbabwe could be headed for a power-sharing deal after President Emmerson Mnangagwa's contested narrow win, which perpetuated Zanu-PF's 38-year rule, political analysts have said.Mnangagwa wo...
Published: 05 Aug 2018 at 19:12hrs | 8831 | by Staff reporter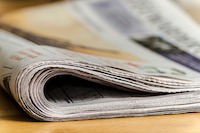 #AfricanLivesMatter I cannot celebrate a military take over. Whatever the reason, especially those pertaining to factional Zanu PF fights. We cannot chew up & throw out 2013 Constitution without c...
Published: 16 Nov 2017 at 08:23hrs | 723 | by Brian Kagoro
Former Regional Programme Advisor for the UNDP's Africa Governance and Public Administration Programme as well as Officer in Charge (ad interim) of the UNDP Africa Governance Team Brian Tamuka Kagoro ...
Published: 30 Aug 2016 at 16:38hrs | 2923 | by Ndou Paul
Load More Stories