Search / Declutter
A historic event just took place in Bulawayo on the 25th March 2017, such a historic event is rare and it will take generations and generations to happen again, maybe never again. Hundreds of peop...
Published: 26 Mar 2017 at 15:16hrs | 2512 | by Thulani Nkala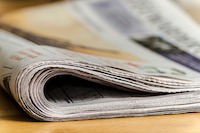 Essential time-saving tipsMaximising your time is about focusing on the right things. Don't just make yourself busy, but be busy doing the things that...
Published: 31 Aug 2012 at 13:27hrs | 3008 | by Realbuzz.com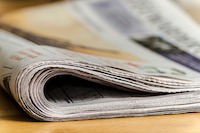 Stay healthy while you workFeeling tired, disorganised, anxious or tense in the workplace? Then try these 10 ways to make your work day healthier!Have a healthier work day, tip 1: Decl...
Published: 10 Aug 2012 at 14:25hrs | 2490 | by RealBuzz.com
Load More Stories