Search / E-identification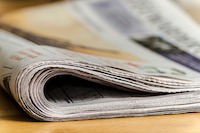 Last week, President Emmerson Mnangagwa's Government launched Command Livestock. In the following article, the Principal Director of the Department of Livestock and Veterinary Services, Dr Unesu Ushew...
Published: 29 Apr 2018 at 08:56hrs | 695 | by Dr Unesu Ushewokunze-Obatolu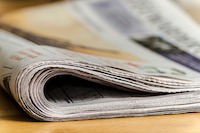 Democracy is a contested and a perplexing notion yet it is a daily manual for political systems since time immemorial. The contribution of nationalist icons to modern Africa suggests that democracy is...
Published: 14 Aug 2016 at 13:19hrs | 211 | by Micheal Mhlanga
Load More Stories