Business / Companies
ZSE: Industrials rallies into uncharted territory as volumes improve
09 May 2013 at 11:47hrs |
Views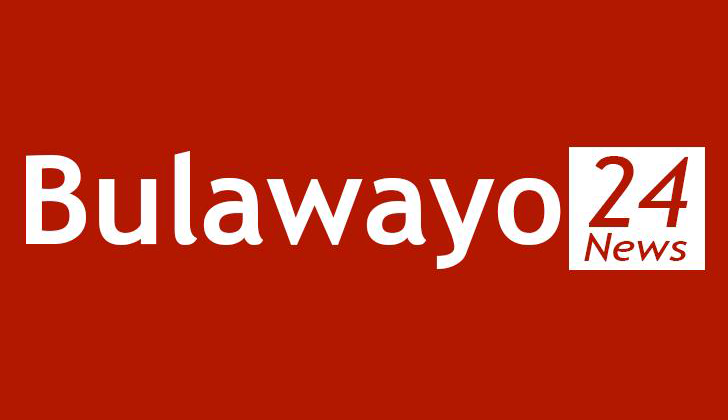 ZSE's Industrials jumped to a fresh all-time high on Thursday buoyed by positive trades and volumes in
Econet
,
Innscor
and
OK Zimbabwe
.
On a year to date basis the Industrials have done 33.63% to register their best run since dollarisation. Minings however are just 12.50% up since January.
The
Industrials Index
closed at another all-time high at 203.65 points after heavyweights
Econet
and
Innscor
advanced 2.50c and 1.07c each to 74.5c and 92.1c respectively. One of the top 5 risers,
OK Zimbabwe
traded 6.84% firmer at 25c while
Delta
remained stable at 135.01c.
The
Minings Index
remained stable at 73.26 points with
Bindura
being the only mining counter to trade on the market at an unchanged price of 3c.
Total volumes traded on the market significantly improved to 6.523 million shares against yesterday's 3.843 million shares with considerable volumes traded in
Econet
(1.646 million) and
Innscor
(460 469).
The total value also improved surpassing the psychological $1 million level at $2,837 million up from yesterday's $757 480.
OK Zimbabwe
contributed $1.568 million,
Econet
$1,226 million and
Innscor
$460 469 to the total value on the market
Top gainer on the day was
Star Africa
adding 0.20c or 14.29% to 1.60c while
SeedCo
gained 4c or 6.06% to 70c.
African Sun
closed 5.26% higher at 1.60c.
Zimplow Holdings
recorded a 4% increase of 0.20c to 5.20c.
Afre
and
DZLH
added 2.80% and 1.75% each to 11c and 29c respectively.
Old Mutual
gained a modest 0.50c or 0.22% to 230.5c.
Clothing retailer
Edgars
was the only counter to trade on the downside on the day dropping 0.09c or 0.74% to 12.11 c.
ZBFH
closed buyers at 8c after announcing the declaration of 0.16c final dividend and setting the record date for May 17. Bankers,
CBZ
added 0.20c or 1.45% to 14c.
There was not even a single sector to record losses in the Zfn board with the
Datvest All Share Index
rising 1.39% to 139.16 while the
FBC ZSE-10 Index
advanced 1.62% to 148.18.
OK Zimbabwe's
continued rally saw the
Truworths Retail Index
rising another 5.65% to 330.61 to become the best performing sector since January up 64.03%.
Meanwhile dealers observed a moment of silence before the call-over in honour of the passing on of their colleague and ABC Stockbrokers dealer Fritzgerald Chitonga in a car accident along Lomagundi Road early this morning.
Source - zfn