Business / Companies
ZSE shares weaken further after heavyweight losses
02 Jul 2013 at 16:42hrs |
Views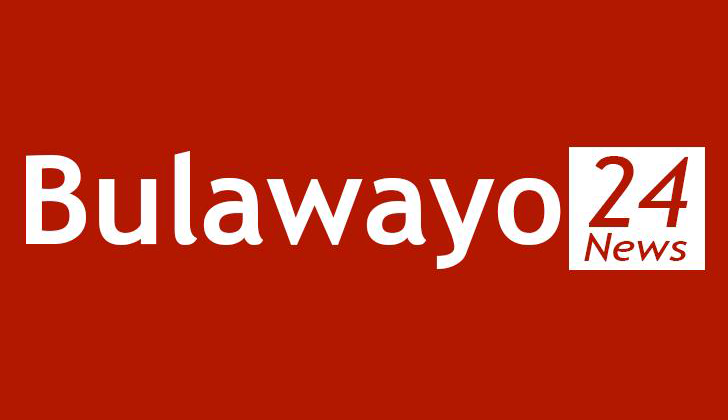 Heavyweight counters Delta and Econet along with the broader market remained in the red with only 2 counters managing gains out of the 39 counters that traded.
The Industrials Index continue to slide down, dropping 1.79 or 1.02% to 209.19 as heavyweight counters Delta and Econet closed amongst the thirteen counters to trade on the red.
Delta eased 0.94c or 0.68% to 138c whilst Econet dropped 2c to 64c in the wake of reports that the telecoms giant has approached the courts once again in a bid to recover $12 million owed by State-owned mobile company NetOne in interconnection fees.
The Minings Index dropped 0.45 points or 0.62% to 71.95 points as Bindura eased 0.05c or 1.89% to 2.6c while there was no activity recorded in other mining counters.
DaHy market turnover remained below the psychological $1 million level at $670,886 on a volume of 6.134 million shares against yesterday's $889,052 on a volume of 3.890 million shares.
Only two counters traded in the positive, Masimba closing as the top riser on the day, gaining 0.50c or 4.17% to 12.5c whilst Innscor advanced 0.50c or 0.55% to 92c.
OK Zimbabwe traded unchanged at 22c.
The top faller on the market was Ariston, shedding 020c or 13.33% to 1.3c and Radar eased 1c or 10% to 9c.
Insurance counter Afre dropped 1.40c or 9.40% to 13.5c while Zimplow Holdings lost 0.44c or 8.07% to 5.01c. DZHL traded 1.80c weaker at 23c.
Pearl Properties eased 020c or 6.06% to 3.1c. Bankers Barclays and NMB dropped 020c and 0.10c each to 4.3c and 8.5c respectively.
PPC dropped 10c or 4% to 240c and Mash eased 0.5c or 1.75% to 2.8c.
The Conglomerates Index was the only sector to record gains on the Zfh board after gaining 0.30 points or 0.39% to 78.61.
The benchmark Datvest All Share Index was 1.62 points or 1.14% weaker at 140.51 while the heavyweight's measure, the FBC ZSE-10 Index dropped 1.35 points or 0.92% to 145.50.
Source - zfn