Business / Economy
Biti wrongfully credited with the dollarisation of the Zim economy
09 Apr 2013 at 18:40hrs |
Views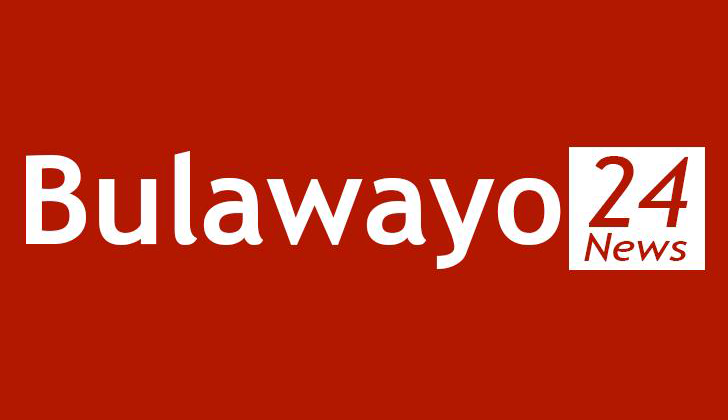 Zimbabwe's economic growth since 2009 has been credited to Tendai Biti, the Minister of Finance's adoption of the US dollar and the South African rand as the official currencies, an international think tank has said.
The US think tank credits Tendai Biti with ther introduction of multi-currency which is contrary to what happened on the ground as the multi-currency regime was introduced in 2009 by by acting Finance Minister Patrick Chinamasa.
Zanu-PF spokesman Rugare Gumbo watered down credit claims by the MDC that it was their inclusion in Government that brought about the use of the multi-currency saying dollarisation was introduced by Patrick Chinamasa when he was acting Finance Minister in February preceding the GPA which was signed in September which brought about the inclusive Government.
The US based Cato Institute said, the change from the Zimbabwe dollars due to hyperinflation swiftly quelled the rampant hyperinflation of previous years.
Since 2009 and 2011, Zimbabwe's Gross Domestic Product growth has averaged an impressive 7, 3 percent, making it one of the world's fastest-growing economies.
In its report, the Cato Institute says Zimbabwe's dollarisation was accompanied by three significant economic developments, none of which the institute believes will foster growth and job creation in the long-term.
Since 2009, two-thirds of Zimbabwe's nominal GDP growth was the result of increases in government expenditures under the stewardship of Biti, augmented by disbursements from the International Monetary Fund and Chinese loans.
Zimbabwe's GDP growth between 2009 and 2011 averaged an impressive 7, 3 percent, including 9, 3 percent in 2011. By comparison, Hong Kong's economy grew 5 percent in 2011.
The report says to be fair, the country is better off than it was four years ago. Its education and health care systems have improved, and its markets are stocked with goods," the report says.
Zimbabwe's growth puts it in the recent company of some other sub-Saharan African countries. Over that decade, their annual GDP growth averaged between 7,9 and 11,1 percent . . . but in 2011 Zimbabwe outperformed all of them.
"If we accept that economic freedom, sound institutions, and secure property rights encourage economic growth, then Zimbabwe's growth looks aberrant," the Cato Institute's said in its report.
Source - Byo24News