Business / International
Oil prices edge lower
11 Jan 2011 at 15:19hrs |
Views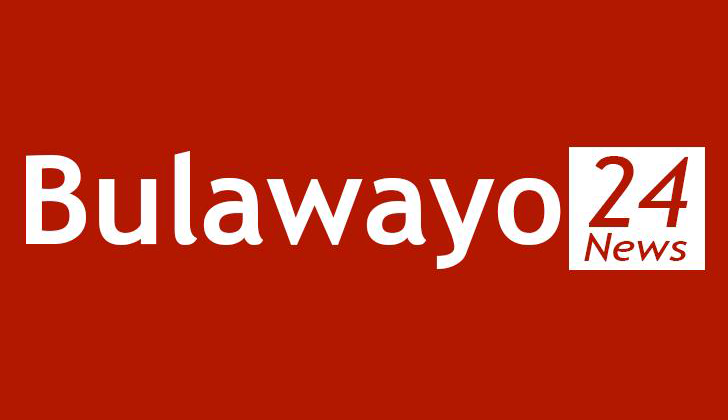 Singapore - Oil prices were down in afternoon Asian trade on Tuesday after plans were announced for an alternative to a crude pipeline in Alaska that was shut down due to a leak, analysts said.
New York's main contract, light sweet crude for February delivery, was down two cents at $89.23 per barrel.
Brent North Sea crude for February dropped 27 cents to $95.43.
"I believe (the trans-Alaska pipeline shutdown) is not too serious as pipeline flow will resume in days from a bypass line around the leak," said Victor Shum, senior principal for Purvin and Gertz international energy consultants in Singapore.
In addition, US oil refineries appear to have sufficient stocks in hand to buffer the supply interruption from the trans-Alaska pipeline, which was shut down because of a leak at the weekend.
"The US west coast refineries have inventories to cushion this interruption in supply of Alaska crude flow but they have not used these government inventories," he said.
Alyeska, the operator of the Trans Alaska Pipeline, closed the pipeline after discovering oil leaking into a station pump on Saturday.
The huge pipeline that crosses the North Slope oil region, from the Arctic to southern Alaska, carries between 630 000 and 650 000 barrels of crude a day.
Oil companies were forced to cut production 95%.
Alyeska said there was no apparent impact on the environment as a result of the leak.
"Our goal is to engineer and implement a solution so that we can safely return the pipeline to service as quickly as possible," said Tom Barrett, president of Alyeska.
Source - Byo24News