Entertainment / Arts
Up Coming Video recording and filming company JKID set to light Bulawayo
03 Nov 2015 at 09:45hrs |
Views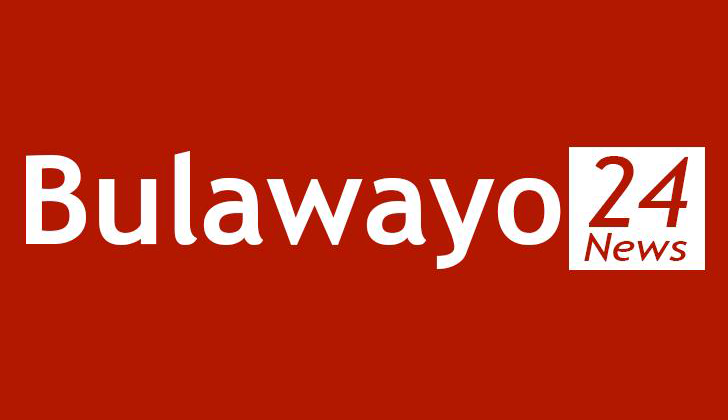 The up coming video and filming company JKID Media in Bulawayo is set to rock the Njube suburbs and Bulawayo as it has since secured a place at the Njube Shops opposite the Police Station where the company will be doing most of its recordings when the sprucing up of the facility is complete.
This was revealed by the founder of the company Jimmy Dube a graduate in the Electronic communication courtesy of WestGate Training Centre.
Dube said he started doing video filing and editing when he was 19 years old, and by then he was using the VHS cameras.
"So Since I was technically minded, I had to make my own sound mixing console so that I add background music on the VHS tape," he said.
"It came the age of computers, I did not have any difficulties in migrating to the computer world thereby I had to learn different PC Editing software such as Adobe, Pinnacle etc." He said during the late 1990s and early 2000 there was a television filler programme titled, "Just Kidding"
"It was funny and that is where the name JKID came from and I had to make sure people who watch my productions will have something to laugh about," he said.
"With time I wanted to grow from someone who specializes in doing weddings, parties which are more of private functions with no viewership to something which was commercial. That is played on TV. I remember when I was approached by the late Rivoniah Khumalo wanting to do a musical video. That was my turning point. I did that shot only to be told by a friend of mine working at ZBC that the camera I use is not recommended. So I had to change the cameras and now use the latest models."
He said one day he was surprised to see Jayz Marabini at his door steps seeking his services.
"So I applied for the working place to the City Council of which I was given, thanks to God and the City fathers, the place is located at Njube Shop 14 opposite Police," he said.
"That is where I wanted my media company to grow from, like Amakhosi in Makokoba. Even though I am the brain child of the project, I have friends who assists in doing our projects of which last year, we did a documentary for NIEEB on behalf of SADC. It was about indiginisation and Holiday Inn was the venue, we had live recording done for Black Umfolosi at Bulawayo National Art Gallery, we did some musical video for our one and only Njube Hip Hop group Jubenics, some are school projects for art students in various colleges and universities, we also did some few clips for Imbizo mbube group now based in South Africa."
He said currently they were doing some short football profiles for certain soccer academy which they use to show overseas market what they have on offer.
"We also have some short film and movie projects which we want to do , some with Njube background story-line, as done by Amakhosi, but funding is now hindering us," he said.
"Basically JKID was formed by me in 2003 operating from home by then until 2010 when I was offered a place to work from in Njube. Njube has a lot of untapped talent which I want to expose through film, and musical projects. We want to be known from Njube and show the world the other side of Njube which brought us plenty of soccer greats, deputy mayor, doctors etc."
Source - Byo24News