Entertainment / Arts
International theatre institute comes to Masvingo
15 Jun 2016 at 07:03hrs |
Views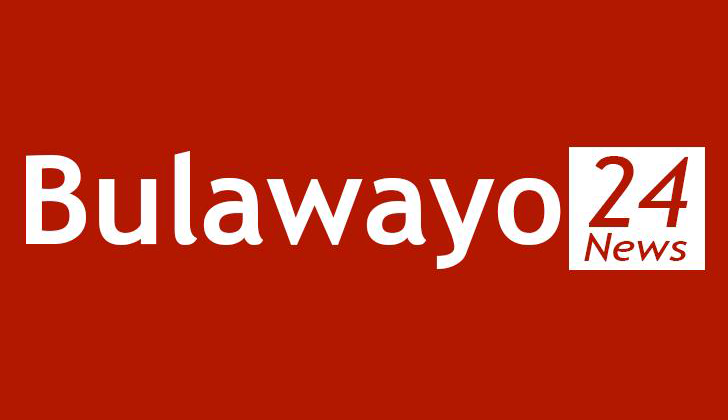 The Zimbabwe Centre for the International Theatre Institute is expected to conduct an actor's capacity building training workshop for local artists in the ancient city on Saturday June 11, 2016.
The workshop will start at 1000hrs and end soon after lunch at the Charles Austin theatre.
According to Masvingo Mirror the Zimbabwe Centre of the International Theatre Institute is a member based organization of professional theatre practitioners. It is an affiliate of the International Theatre Institute (ITI), the world's largest performing arts organization founded in 1948 by theatre and dance experts and UNESCO. It is also a registered body with the National Arts Council of Zimbabwe.
Dedicated to performing arts, ITI advances UNESCO's goals of mutual understanding and peace and advocates for the protection and promotion of cultural expressions, regardless of age, gender, creed or ethnicity. It works to these ends nationally and internationally in the areas of arts education, international exchange and collaboration, and youth training.
The Zimbabwe Centre of the ITI was established to ensure that artists rights are promoted in line with the UNESCO convention on the rights of the artists, facilitate for access to information and opportunities, and facilitate dialogue on issues that are pertinent to the development of the theatre sector in Zimbabwe.
The purpose of the International Theatre Institute is to promote international exchange of knowledge and practice in theatre arts in order to consolidate peace and friendship between peoples, to deepen mutual understanding, increase creative co-operation between all people in the theatre arts.
The national coordinator of ITI, Lloyd Nyikadzino said, 'These capacity building workshops are part of the many workshops which the Zimbabwe Centre of ITI will conduct nationally in a bid to raise awareness to draw more Zimbabwean theatre practitioners to be part of the organization. We are urging all arts practitioners in Masvingo to come and be part of this exciting project.'
The Actors Capacity Building workshop will be led by the national coordinator of ITI, Lloyd Nyikadzino and Leeroy Gono the founder and artistic director of the biggest youth festival in Zimbabwe, YOCAF. Following up to this workshop, two others are on offer, an arts management workshop led by Daniel Maphosa and a writer's workshop led by Leonard Matsa.
International Theatre Institute Zimbabwe Centre is being led by veteran arts practitioners including Zane .E .Lucas, Daniel Maphosa, Jo Powell, Jasen Mpepo, Stephen Chifunyise, Elizabeth .R .Muchemwa, Leeroy Gono, James Jingo , Eunice .R . Tava and is coordinated by Lloyd Nyikadzino.LEEROY GONO
Source - Masvingo Mirror