Entertainment / Celebrity
Zororo Makamba - Taking Zimbabwe beyond borders
14 Nov 2015 at 07:48hrs |
Views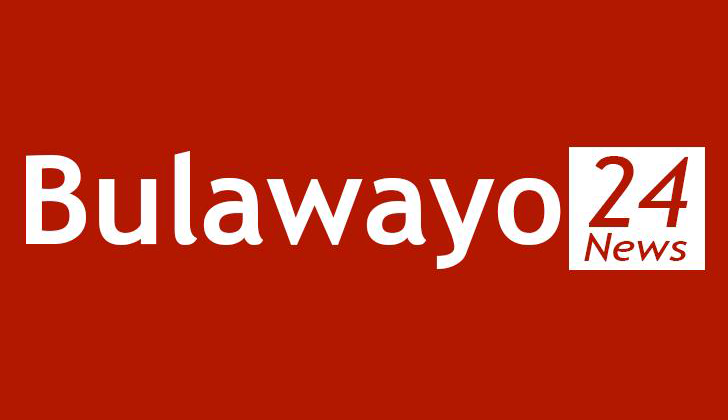 RADIO and TV personality Zororo Makamba has taken Zimbabwe to the rest of the world through his current affairs talk show, Tonight with Zororo, which was launched on a DStv platform last week.
The talk show, Tonight with Zororo (TWZ), was screened for the first time on Zambezi Magic (DStv Channel 160), cementing his reputation as one of the country's most promising and exciting small screen talents.
Zambezi Magic, a fairly new channel, was launched earlier this year to promote content from Southern Africa. To date, two programmes from Zimbabwe have made it to the channel - satirical series Zambezi News and TWZ.
The 26-year-old, who graduated from Michigan State University in 2012 with a Bachelor of Arts Degree in Communication, on his debut show last Thursday featured songbird Ammara Brown as the main guest.
The show, which airs at 8.30PM every Thursday, was this week graced by flamboyant businessman and Zifa presidential hopeful, Philip Chiyangwa and news anchor Rumbidzai Takawira.
Aside from the interviews, the show has an in-studio DJ Eskay playing local music as well as a Coca-Cola stage from which guest artists perform after an interview.
Taking the show to an international platform is in many ways a triumph for Zororo who piloted it online before it got the thumbs up from broadcasters.
With the national broadcaster ZBCtv yet to fully tap into the potential of the country's emerging talents in film, many like Zororo have turned to online sources to showcase their work.
"The show being on DStv is proof that Zimbabwe has the talent to produce quality content that can compete on the international market. We initially put the show online just to test the waters and we received overwhelming feedback and support," said Zororo.
The show has gained a steady following, with many viewers saying they are enjoying Zororo's ability to put his interviewees at ease with his calm demeanour and natural charm.
Zororo is no small screen novice. He has been a judge alongside flamboyant businessman Chiyangwa on ZBC's reality show, My Own Boss.
His voice has also graced the airwaves, having hosted current affairs programme Impact, Culture Talk and Telecel Chit Chat on ZiFM Stereo.
"I've learnt to prioritise, work smart and see things all the way through before I open a new chapter. Those are my tips for multi-tasking and it has worked for me," said Zororo.
Besides his work in media, Zororo has also built reputation for himself as a philanthropist. He pays school fees for a number of boys and girls at Tichakunda School in Hatcliffe, Harare and has donated uniforms, exercise books and other stationery to pupils at the school, which takes in orphans from Grade One to Form Four.
Zororo said artistes were ready to work with ZBC to improve quality of programmes.
"I appeal to ZBC to start paying content providers and ensure that the integrity of our programmes isn't compromised. We want transparent partners. Not everyone can afford DStv in Zimbabwe but content creators want a fair deal," he said.
Zororo, who earlier this year shot and directed his debut short film, Miracle Money, said filmmakers should also take the initiative and make use of available new technologies.
"Who are we waiting for as filmmakers? In today's age one can shoot a pretty decent film using their smart phone. The Internet is the greatest democracy.
"We don't have to wait for licences, approvals, red tape. You can shoot a film and distribute it to whom you want. If we continue to wait for grants and support, people will tell our stories for us or they won't get told at all."
Source - chronicle