Entertainment / Local
New house-kwaito group burst into the music scene
11 Feb 2013 at 11:50hrs |
Views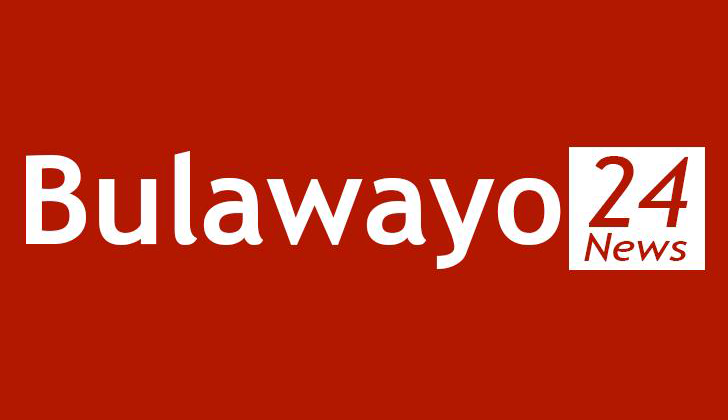 A NEW house-kwaito music group, VIPs, has burst into the music scene in Bulawayo.

The youthful three-member group is based in Cowdray Park suburb.

VIPs is composed of Palmer Mharadze, Wisdom "Nzora" Ncube and Nkosilathi "Chazaza" Mtururo. They recently released their debut 10-track album titled Expendables.

Mharadze told NewsDay yesterday that their songs touch on a number of social aspects.

"I composed all the songs on the album. Our music touches on love, having fun and life in general," he said.

True to his assertion, they have a song about love on the album entitled Sorry Mamaa in which a man apologises to his wife for doing wrong.

On an R&B inspired track, Save a Life, the group sings about the importance of donating blood so as to save lives.

Other tracks that are likely to send house music lovers onto the dance floor are AmaShark, Bonke, Naija and Thank You.

Mharadze said VIPs collaborated with other artistes such as Ghetto Fresh, MaRice, Smoff Dawg and Smoke Mommiter.

"We featured other artistes so that we could spice up the album," he said.

Mharadze said those who would like to see the group live on stage should join them at the Bulawayo Club on February 16 at a fashion show organised by online radio station Hot 09 FM.

The group promised to perform songs from the debut album at the show.


Source - newsday