Entertainment / Music
AUDIO: Shocking song by Mai Titi surfaces
11 May 2023 at 07:13hrs |
Views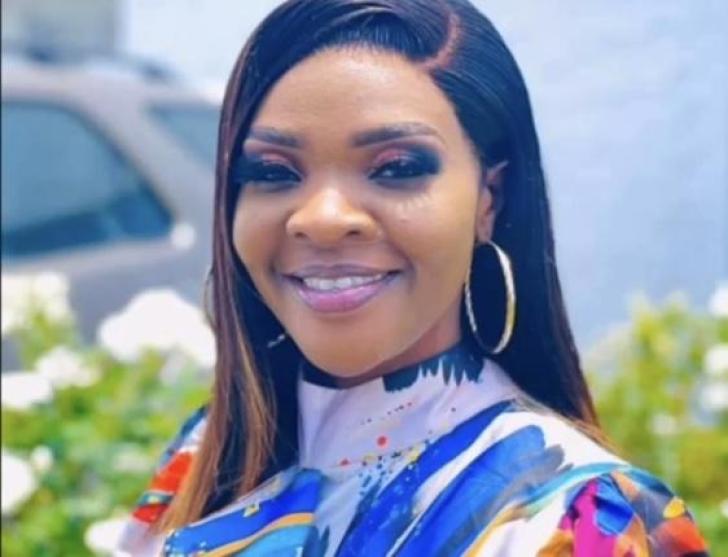 A shocking song from Zimbabwean socialite and comedian Felistus Murata popularly known as Mai Titi has surfaced.
The song titled Uri mumero has strong lyrics castigating double faced people who claim to be Mai Titi's friends and yet speak ill of her behind her back.
The song was produced by Malon Tee of First Class Records for Zhomba Entertainment.
The track has surfaced at a time when Mai Titi is embroiled in a bitter war of words with another Zimbabwean socialite based in Ireland known as Ketty Masomere.
Ketty and Mai Titi used to be bossom buddies who defended each other and their war came as a surprise to the millions of followers who jointly follow the two celebrities.
Mai Titi has also been embroiled in another public spat with the self styled Queen of gossip Tatelicious Karigambe.
Mai Titi has also had a war of words with UK based entrepreneur Olinda Chapel.
Mai Titi took no prisoners in the Uri Mumero track where she told off all the conniving and back stabbing persons who approach Mai Titi seeking friendship only to betray her later.
The song was released under local music label Zhomba Entertainment.
Source - Byo24News