Entertainment / Shows
Easter weekend awash with gigs
05 Apr 2012 at 03:54hrs |
Views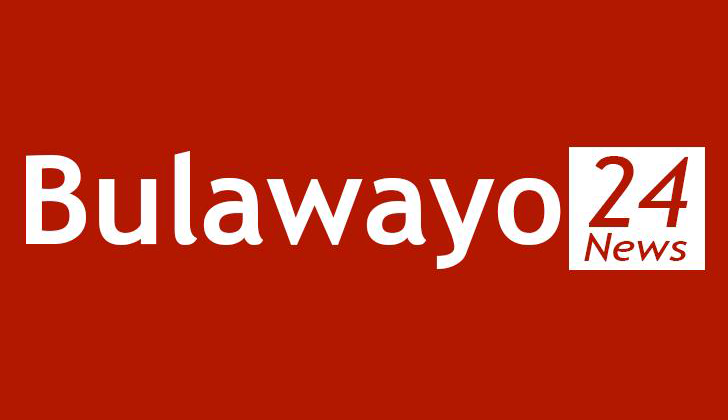 THE Easter holidays are awash with a lot of activities and they cannot be a better way of spending the holiday for music lovers than attending some of the gigs lined up across the country. For those who
will not be going to church, they should make a date with two of Zimbabwe's celebrated musicians â€" Sulumani Chimbetu and Victor Kunonga â€" who are expected to usher revellers into Easter holiday in style with a joint performance at Megga 1 Bar in Graniteside, Harare, tonight.
The two are masters in their respective genres and fans will be spoilt for choice when Sulu plays his dendera flavours while Kunonga soothes with his afro-jazz ballads.
While Sulu is not new to Megga 1 Bar, having staged several shows at the venue before, Kunonga on the other hand will be out to prove that he can play at any joint and still manage to hold his own.
Fans will have an opportunity to sample some of his (Kunonga) best songs that include "Ndanyengetedzwa Namai", "Tigere" and "Maidarirei" among others from the jazz maestro and his Peace Band.
Sulu has a number of new songs under his sleeve and he is expected to unleash them at the gig alongside his catalogue of other hit songs like "Dzamutsana", "Temperature" and "Non-Stop".
An interesting part to look forward to would be the fact that Sulu has, in recent times, developed a passion for playing the acoustic guitar at his shows, while Kunonga is gifted when playing the same instrument.
This is enhanced by Kunonga's suave lyrics that address a number of topical issues that affect people's lives.
While Kunonga and Sulu will be rocking fans at Megga 1, Megga Westgate will play host to Mudhara Weeds and the Seasons Band tonight.
Miami Nightclub in Sunningdale will be hosting Peter Moyo and his Utakataka Express tonight.
Morgan and Tendai Dembo are expected to curtain- raise for the "Young Igwe", who is enjoying a purple patch since taking over Utakataka after the death of his father last year.
Peter, who has got marathon gigs this Easter, said he was looking forward to his show at Miami, adding that he will give his fans their money's worth.
Miami has over the past few weeks been holding high-profile shows including one that pitted Nicholas Zakaria and Leonard Zhakata a few weeks ago.
In Kadoma, superstar Oliver "Tuku" Mtukudzi will rock music fans at Kadoma Hotel and Conference Centre tonight, where another group, the Occasions Band, will be supporting Samanyanga.
Tuku knows how to serenade patrons and this is one of those Easter specials not to miss.
After conquering Kadoma, the music legend will head to Mutangaz Hideout in Ruwa on Easter Friday for a double act with Tryson Chimbetu.
Two of Zimbabwe's celebrated urban groovers, Stunner and Ex Q, are expected to thrill urban music enthusiasts at the Sports Diner International tonight.
The two are back from their successful Australian tour and will be out to prove that they still command a huge following.
Tryson will tonight warm up for his date with Tuku tomorrow with a show at Jazz 105.
Alick Macheso will rock Chinhoyi when he holds a show at CSC Social Club tonight. The Muddy Face will support Cheso and his Orchestra Mberikwazvo.
Source - TH