Entertainment / TV Guide
Zimbabwe left out of MTV Africa awards
15 Jun 2015 at 14:12hrs |
Views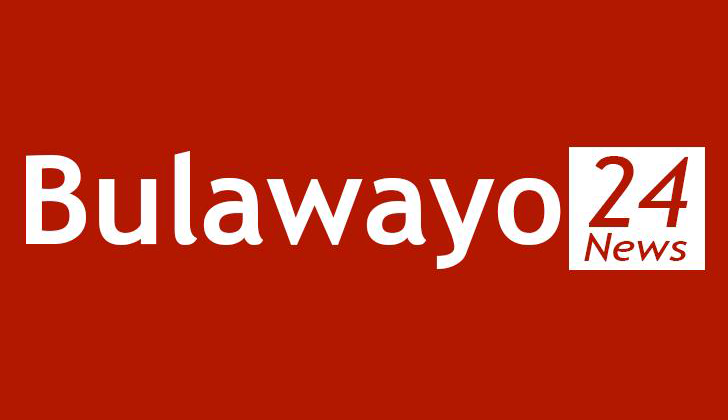 Organisers of the African Music and Theatre Awards have come under fire for failing to disseminate information, a blunder that has seen some African countries including Zimbabwe being excluded from the nomination process.
Zimbabwe does not have a single nomination on the MTV African Music Awards announced recently.
Musician and producer Clive Mono Mukundu and Africa Revenge's Willis Wataffi say locals have not missed out due to inability, but blame organizers for failure to disseminate information about the competition.
Afro jazz diva Rute Mbangwa however blames poor quality as the main reason Zimbabweans have missed out.
National Arts Council of Zimbabwe director Elvas Mari argues that local artists are good and lays the blame squarely on organizers who withhold information.
Organisers of the MTV Africa Music Awards announced the nominees from Nigeria, Tanzania, South Africa, Ghana, Togo, Kenya, Angola, Cote d'lvoire, Cape Verde and the Democratic Republic of Congo, among others.
Organised by kwaZulu-Natal province in partnership with the city of Durban, the awards will take place at the Durban International Convention Centre on the 18th of July and will be televised live across Africa on MTV Base.
Source - zbc