News / Health
Miracle herbs' condemned
27 Apr 2014 at 16:30hrs |
Views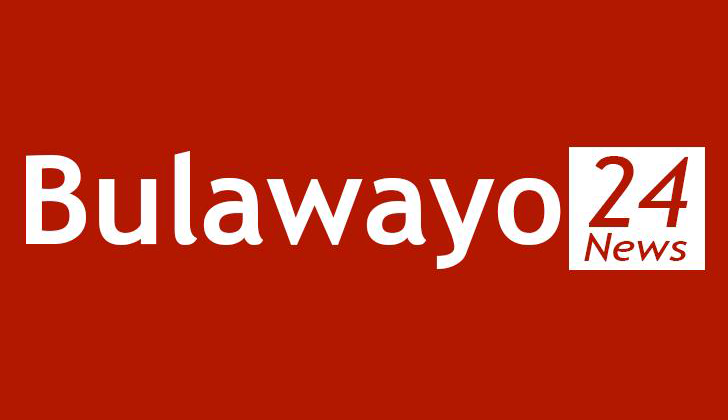 Southern Africa HIV and Aids Information Dissemination (SAfAids) raised concerns over Epikaizo saying there was need for scientific evidence to back its purported effectiveness.
Unlicensed herbalists continue to sell drugs that they claim can cure several illnesses including the incurable HIV and Aids, putting the lives of many unsuspecting people at risk, the Medicines Control Authority of Zimbabwe (MCAZ) has said.
The "miracle drug" - which costs $120 for a month's supply and comes in powder form - is said to inhibit the HIV viral antigen, destroying the HIV viral load.
One of the distributors, Crispen Moyo last month said Epikaizo had numerous medicinal compounds but declined to reveal its formula. He also said they had submitted a sample to MCAZ to test its efficacy and safety.
However, the regulatory body said Almed had jumped the gun by selling the drug first without going through the standard procedures of testing. MCAZ said their efforts to bring to book herbalists who flouted regulations were being hampered by the lack of a proper legal framework to guide their work.
"No scientific tests have been carried out on this proposed remedy, to ensure that it does not have negative interactions with either ARVs or other medical treatments. For such tests to be valid, the remedy would have to be tested alongside all the different types of ARV medications," reads part of their statement.
It urged people on ARVs to continue taking their treatment and not mix them with any other remedies unless prescribed by a medical doctor.
The Zimbabwe National Network for People Living with HIV and Aids (ZNNP+) also came out strongly against the "miracle herbs" and urged their clients to stick with their ARVs. Spokesperson for ZNPP+, Eddie Chimodyo said such scams would put the lives of people on ARVs at risk and may cause drug interactions.
"Drug interactions cause resistance and this complicates an otherwise successful intervention that has saved many lives from sure death," he said.
Meanwhile, elsewhere in Harare, self-proclaimed herbalists have mushroomed at every street corner selling their wares in dirty plastic containers. Rukwata urged people to desist from buying the concoctions as their safety could not be ascertained.
There are allegations that some of the water being used to produce these herbs commonly known as "guchu" might be from unclean sources.
"While we respect traditional and alternative medicines, the issue of safety must never be compromised," he said.
Source - thestandard