News / Local
Mugabe begs, attacks war veterans
13 Apr 2017 at 05:41hrs |
Views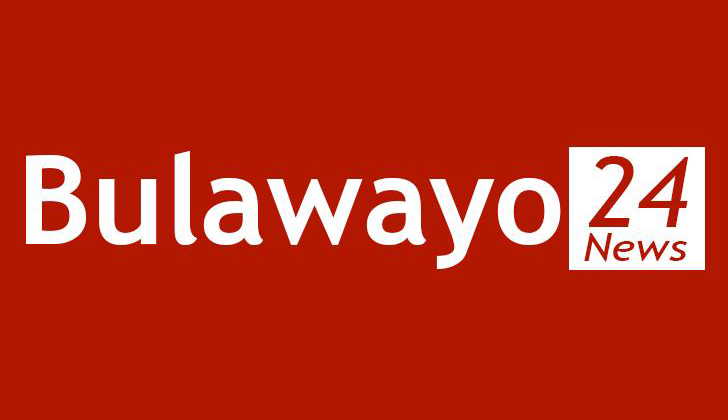 Veteran ruler President Robert Mugabe on Wednesday sent mixed messages to war veterans as he pleaded for their support as they have long indicated they would not campaign for him in next year's elections.

Mugabe, 93 also had unkind words for the veterans who last year ordered him to step down from power.

Speaking at the burial of the late Retired Brigadier-General James Murozvi at the National Heroes' Acre, Mugabe said war veterans should follow the example set by the national hero.

"He was quiet and respectable and he respected his government, he never opposed or criticised to say the government is failing. He was calm, very different in his actions to those who think that since they are war veterans they have the right to rule and direct things in a manner that they want, no, he followed party principles" NewsDay quoted him saying.

Mugabe warned that war veterans had no right to direct Zanu PF, although they remain an integral part of the party and that the former freedom fighters have to wait to be given positions.

"We are war veterans, yes, we are back from fighting for the people of Zimbabwe. We have a party that leads us, not us leading the party," he said.

"In that party, yes, we look forward, as war veterans that we are recognised for the work we did and if we get posts, we then get them and be agreeable to the agreement that we always had that politics leads the gun, so he (Murozvi) was a straightforward person.

"This is what I plead we should do, for us to have love and understanding for each other, so that we know the principles of the party in that we are not different from the common person … there should be no difference, we should be united under Zanu PF"





Source - NewsDay/Byo24News