News / Local
'Zanu-PF mandate ends in 2023'
12 Mar 2021 at 06:10hrs |
Views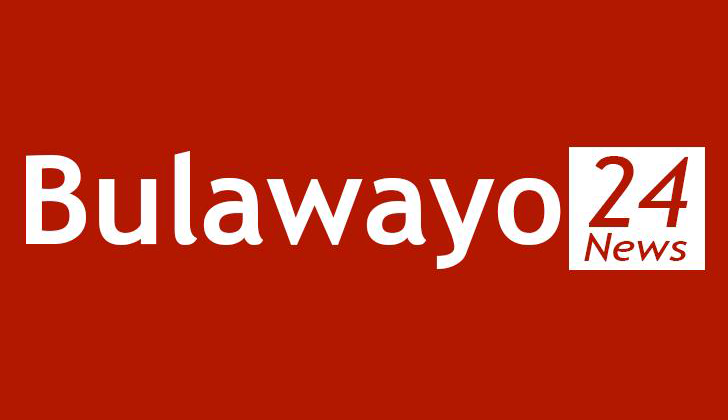 THE Zimbabwe Human Rights Association (ZimRights) on Wednesday took a dig on government's new five-year policy, National Development Strategy (NDS1), saying it cannot plan to implement it up to 2025 when the Zanu-PF administration's term ends in 2023.
Zimbabwe's next general elections will be held in 2023.
In a statement on NDS1, ZimRights said the country's economy was fragile, hence economic blueprints should have short timeframes to ensure they are implementable.
It said the five-year plan for NDS1 straddles beyond the five-year term of the Zanu-PF-led government and, therefore, the policy document implied that the ruling party was certain of victory in 2023.
NDS1 was launched in November last year with its main objective being to leverage Zimbabwe's competitive advantage by reconfiguring its natural resources management, capitalising on the citizens' skills and good governance.
"The time period for the implementation of the NDS1 is given as between 2021 and 2025. While generally it would not be an issue, the fact that Zimbabwe is headed for a general election in 2023 raises concerns over why the current government would want to proceed as if they will automatically have a mandate beyond 2023," a ZimRights statement read.
"Even if it is confident of a victory, an economy like Zimbabwe's would want to be handled cautiously with planning done in manageable phases. In this case, a three-year development plan would have shown Zimbabweans, as well as international financiers, that the government means well and takes into consideration such factors as the upcoming elections."
The rights group predicted NDS1's failure as there were no consultations with relevant stakeholders like civic society groups and citizens.
"A government that chooses not to listen to the people it is purporting to be serving has the potential to fail in the delivery of its development plans."
Other loopholes noted on the NDS1 were that it failed to stipulate a budget to implement it, or to outline a plan to deal with corruption which is a major drawback in implementation of economic policies.
"Judging from what has transpired since this second republic (President Emmerson Mnangagwa government) got into office, ZimRights is not convinced that government and its different arms that are fighting corruption have met the people's expectations or even their own targets."
Several government officials, who include former Health minister Obadiah Moyo, have been arraigned before the courts for corruption.
Zimbabwe Miners Federation president Henrietta Rushwaya was recently arrested over a six-kilogramme gold smuggling case.
Source - newsday