News / Local
Rogue Zimbabwe soldiers to be punished
09 Apr 2023 at 12:09hrs |
Views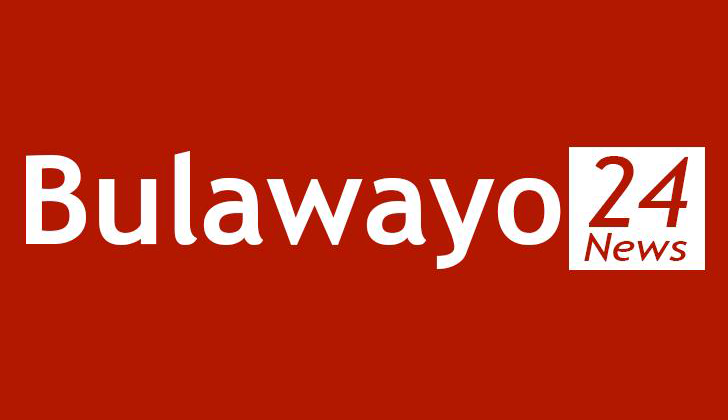 THE Zimbabwe National Army (ZNA) will not tolerate any form of indiscipline within its ranks and file and will not hesitate to punish anyone caught on the wrong side of the law, Commander Zimbabwe National Army, Lieutenant-General David Sigauke has said.
He made the remarks during the pass-out parade of 808 members of the armed forces at 5 Infantry Brigade on Thursday after they completed the Civil Military Relations course. Lt-Gen Sigauke reminded the graduates that discipline was key, saying the oath of allegiance that they took to uphold the Constitution of Zimbabwe and abiding by the rules, regulations and attendant statutes that govern the country, should be adhered to.
He reiterated that the ZNA was a disciplined force which does not tolerate cases of indiscipline, adding that there would not be any lenience on rogue elements.
"Be informed that there is not going to be lenience on members who commit offences such as being absent without official leave (Awol), theft, robbery, illegal panning, extortion, drug and substance abuse, among others.
Once involved in indiscipline cases, you will face the full wrath of the law spelt out in the Defence Act Chapter 11:02 and related statutory instruments," he said.
He said members of the armed forces should be vigilant and alive to the dangers of social media platforms where there was disinformation aimed at subverting the general populace and soldiers have also become a target. Of the 808 graduates, 661 were males while 147 were females.
Lt-Gen Sigauke said pursuant to the gender mainstreaming thrust, the passing of 147 graduands, was a clear testimony that the ZNA continues to give equal opportunities to the girl child.
"You are aware that Zimbabwe is a signatory to the international conventions that call for gender equality in all spheres. In this regard, the ZNA will continue to recruit and train the girl child as they have proven to be dedicated, competent and determined to serve Zimbabwe," he said.
He also applauded the increasing number of female recruits which he said was an indication that women were breaking barriers into the previously male dominated profession.
The Civil Military Relations course which the soldiers underwent, was in line with the determination to cultivate patriotic, loyal, disciplined and cohesive force that understands the country's history.
"The understanding of the history of our nation starting from where we came from, where we are and where we are going is a major undertaking which requires an oriented force to uphold the fine legacy left to us by our forebears," said Lt-Gen Sigauke.
The graduates, drawn from across the country's 10 provinces, underwent an eight months training period where they covered a number of curricula meant to foster key attributes of loyalty, patriotism and sacrifice which are key attributes of a soldier.
Source - The Sunday News