News / Local
MDC-T had a hand in the closure of Security Mills, says Eddie Cross
20 Jul 2013 at 16:07hrs |
Views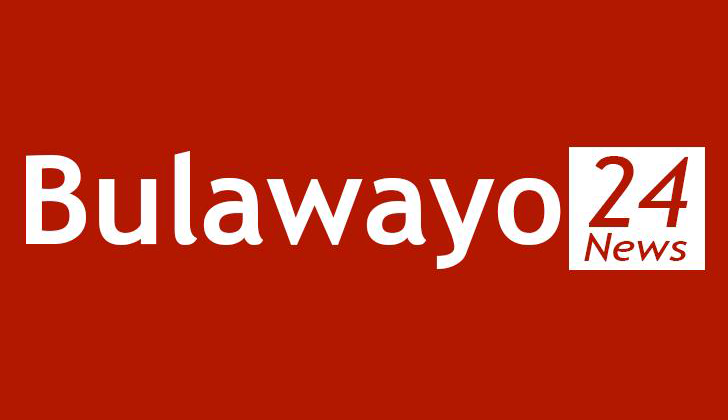 MDC-T national policy coordinator and candidate for Bulawayo South Constituency, Eddie Cross has admitted that his party had a hand in the closure of Security Mills, one of Bulawayo's biggest manufacturing firms.
In remarks made at an election debate held at Small City Hall on Thursday, Cross said the MDC-T contributed heavily to the closure of Security Mills, after the Morgan Tsvangirai led party failed to pay for services rendered to them by the textile firm.
The MDC-T in June 2008 ordered 200 000 T-Shirts and head scarves from the firm meant for the Presidential run-off campaign which their candidate Morgan Tsvangirai later pulled out of.
"I'm afraid that's true and I'm not proud of that," Cross said.
He revealed that soon after the party's dealings with the company, it went into a huge financial crisis that eventually led to it being put under Judicial Management by the High Court of Bulawayo.
A member of an audience also further quizzed Eddie Cross on the Security Mills saga, asking him why he had failed to save the company as a Bulawayo resident.
"Im not proud of what my party did and why they went to court and if the judge had called me, I would have testified against my party. This is a matter now before the courts and will be decided by the courts but I hope that the company gets justice," said Cross.
Bulawayo industries have for the past years witnessed a drastic decline that has seen over 90 companies either shut down or relocate to the capital city, Harare, due to a number of problems that include undercapitalisation.
Source - radiodialogue