News / National
15 dead in mine gold war
09 May 2017 at 06:30hrs |
Views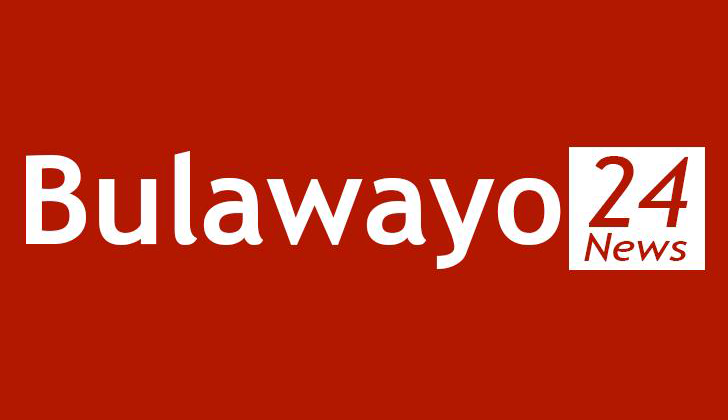 FIFTEEN suspected gold panners have died in skirmishes at Sabi Gold Mine in Zvishavane with the latest death being reported on Wednesday last week.
Management at the mine, which resumed operations at the beginning of the year, has been struggling to deal with illegal miners who continue to invade the mine in search of instant riches, resulting in fatal skirmishes.
The illegal miners, according to the mine's judicial manager Dr Wesley Sibanda at times detonate homemade explosives to ward off security guards.
He said the illegal miners were threatening the viability of the mine which opened after over $26 million was poured in by the Government and a consortium of local businesspeople.
Dr Sibanda said the panners were in the habit of sneaking into the mine's shafts stealing ore and vandalising property and in some instances some die underground.
"Illegal gold panners are dying in our shafts with the latest death being recorded last week on Wednesday. The miner fell into a shaft and died. Others have also died after using dangerous points into the shafts. Some use cords which break and they fall and die in the process. Several deaths of up to 15 have been recorded as these illegal miners refuse to vacate the mine. We've tried to engage them but to no success," he said.
Sources at the mine told The Chronicle that the unidentified illegal gold miner who died last week, was intercepted by security details at the mine on Wednesday night.
"Others are said to have run away and the deceased attempted to detonate an explosive. Security details then reportedly threw a search light at him and he allegedly fell into the shaft leading to his death," said the source.
On Thursday, the mine engaged chiefs, community leaders and the police in a bid to end the skirmishes with illegal gold miners.
"There was a stakeholders' meeting on Thursday at Sabi Gold Mine involving Sabi officials, traditional leaders, police and locals to come up with solutions on the continued invasion of the mine by illegal gold miners. We took them on tour of the mine, the chiefs did their rituals and the police said they would assist us end this problem," said Dr Sibanda.
The Deputy Minister of Mines and Mining Development Fred Moyo said he would visit the mine this week to meet the community, police and the illegal miners to find a lasting solution.
Chief Mazvihwa said they needed to conduct a cleansing ceremony for lives that were lost at the mine.
Managing director Mr Brian Chandiwana said illegal gold miners were a menace and disrupting operations.
"Illegal mining is happening here. It's a big problem for us but I'm glad that the community wants it solved because we will have another Chiadzwa where people will kill each other for gold at Sabi Mine.
"War can break out actually and people start killing each other and we need to close ranks with the community," he said.
Mr Chandiwana said they will conduct a cleansing ceremony at the mine as requested by the chiefs.
"The chiefs led by Chief Mazvihwa said they wanted to conduct rituals at the mine since lives have been lost and continue to be lost in the mine shafts. We have agreed with them to conduct traditional issues towards end of July. Chiefs will do what they have to do. They said if we don't, our programme won't succeed," he said.
Sabi Gold Mine closed in May 2014 due to lack of working capital and ballooning debt.
The State-owned Zimbabwe Mining Development Corporation then struck an agreement with a local investment consortium, Chandiwana Mining Corporation, for a capital injection of $26 million into the mine.
In February this year, Mines Minister Walter Chidakwa said Cabinet had set up a committee to look into violence at mining communities.
Sabi Gold Mine, the fourth third largest mine in Zvishavane after Mimosa, Shabanie and Murowa Diamonds Mines used to produce about 50 kilogrammes of gold per month with a total workforce of 420.
Source - chronicle