News / National
Biker cut to pieces in head-on
17 Aug 2017 at 06:50hrs |
Views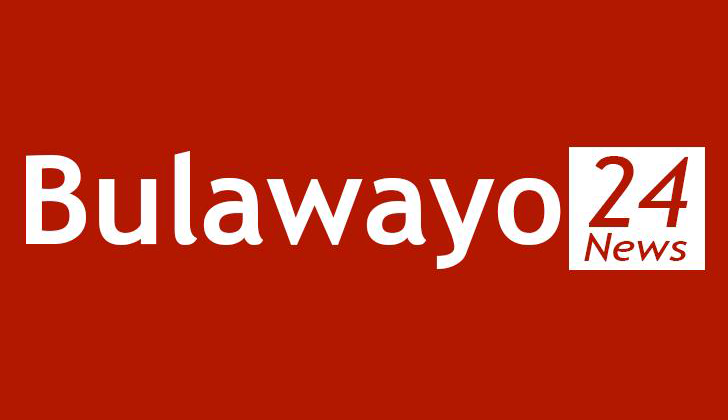 A PROMINENT Gwanda biker was decapitated in a head-on collision with a truck along the Bulawayo- Beitbridge Highway.
The crash occurred at the 72 kilometre peg near Mbalabala on Tuesday around 4PM.
Grayson Banda, who was an accountant in the Ministry of Health and Child Care in Gwanda, was on his way from Bulawayo.
A popular figure in the town with his state-of-the-art, colourful sports bike, Banda was cut to pieces with his limbs scattered on the road. His head, still in the helmet, was left hanging by a thread. One of his legs was severed from the body.
From time to time he would rev the engine of his bike, producing an ear-splitting roar before speeding through the town.
The bike had a maximum speed of 300 kilometres per hour.
According to a police source, Banda failed to negotiate a curve and collided head-on with the white Isuzu KB truck.
"The accident happened at the 72 kilometre peg near Mbalalabala. The biker was riding his black and yellow high-speed motorbike when he crashed into a white Isuzu KB truck. The biker was travelling from Bulawayo to Gwanda," said the source.
He said after failing to negotiate the bend Banda encroached into the right lane where he was missed by the first car but collided head-on with the Isuzu. It appears, the source added, that Banda was speeding because he failed to control his bike.
Matabeland South police spokesperson Inspector Philisani Ndebele said yesterday:
"Yes I can confirm the accident in which one person died on the spot after a head-on collision with an Isuzu truck while riding his motor bike. His body was ferried to United Bulawayo Hospitals for post-mortem. We appeal to motorists and bikers to exercise caution on the roads to avoid loss of life due to human error. They should also stick to stipulated speed limits."
Source - chronicle