News / National
Norton Town Mayor to Officially Open Mortuary
25 Oct 2017 at 21:28hrs |
Views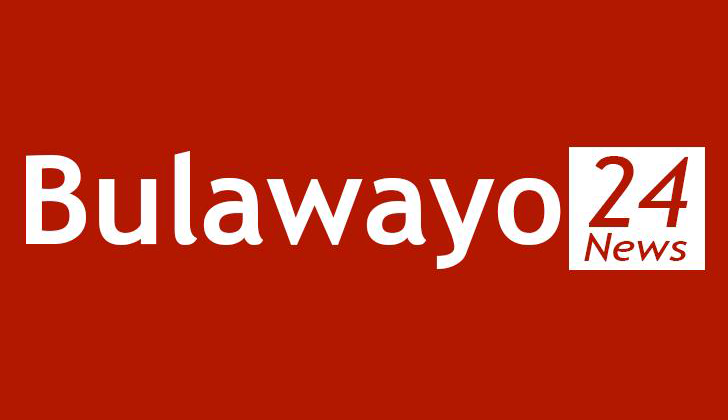 Katanga, Norton - Now that the mortuary has been refurbished and upgraded what is now simply left is to officially hand it over to the residents through the officially and constitutionally ascribed protocol as approved by the Government of Zimbabwe.
We were luck today to bump into the Mayor of Norton while she was doing her errands at Katanga Shopping Centre in Norton. She was speaking to a group of women vendors and listening to their grievances.
It was exciting for our news crew to learn that the issue of the mortuary at Norton Council Hospital has been on the cards of Council's top priority projects since the days of MP Christopher Mutsvangwa.
"We have prioritised our various development programs for Norton and the mortuary was scheduled for end of this year (and to be officially opened in November 2017)", said the Mayor.
Due to a plethora of economic challenges, including low Council budget performance, Norton Town Council has been unable to have the mortuary resuscitated despite Council's desire to have it revamped.
Indeed Council has had a very challenging 36 months of development projects inspite of its budget being constrained just like most local authorities.
"Since the days of Mutsvangwa I have been on the forefront seeking for funding because we all know that what affects Norton also affects me Mufahore because I'm a Nortonian too and I was having to fork out a lot of money when a funeral happens in Norton or in my Ward 6. I'm very happy now that our mortuary will soon officially open in line with Local Government constitutional provisions", noted Clr Mufahore.
Anonymous residents interviewed said they were quite pleased at the tireless efforts of the Mayor of Norton and said she had the heart of a true mother.
Many people also commented that she was a true philanthropist as many women who run to her never return empty-handed.
"She is like the Biblical Tabitha who was raised back to life because the whole city mourned and said where on earth would they find a woman like her", said one lady (Kate), who is a tomato vendor at Katanga.
"Clr Mufahore's love for us the living and her deep sense of respect for those of our loved ones who untimely depart from us to have decent burials and be laid to rest with dignity. This is being portrayed by her relentless efforts to renovate our Norton Council Hospital mortuary", added another vendor selling vegetables.
"I have made sure that the prices for the mortuary services be heavily reduced since most of our people have financial constrains; one night costs $5.00; $10 for two nights, three nights $15 and $20.00 for four nights", concluded Clr Precious.
The revised charges are affordable for most residents in Norton and are way down below those being charged by most privately owned funeral parlours.
Norton Town Council has never stopped funding and seeking for development funds despite its encountering various budgetary constrains being faced by most local authorities in Zimbabwe as a result of the bedevilling financial status of our economy.
Our news crew can reveal visible and notable constituency development projects being implemented by the Norton Town Council, including its on-going major road rehabilitation projects of Norton and John O'Groats Roads and all its residential streets.
The Mayor has also urged women to take advantage of this year's cropping season and work hard ploughing their fields so that they provide food for their families.
"It is only a thief who steals or robs a field he or she did not sow. But as for you my people of Norton, do not reap where you did not sow…musakange mbeu vamwe vachidyara!" advised the Mayor.
On principle, the Mayor of Norton is a buoyant woman of action and not mere empty words. Many councillors have been at the helm of Norton but Mayor Mufahore, despite being young has done more for Norton than even her male predecessors. On principle, she is one young woman who does not reap where she did not sow.
Source - Byo24News