News / National
Zimdef forensic audit underway
02 Apr 2018 at 10:27hrs |
Views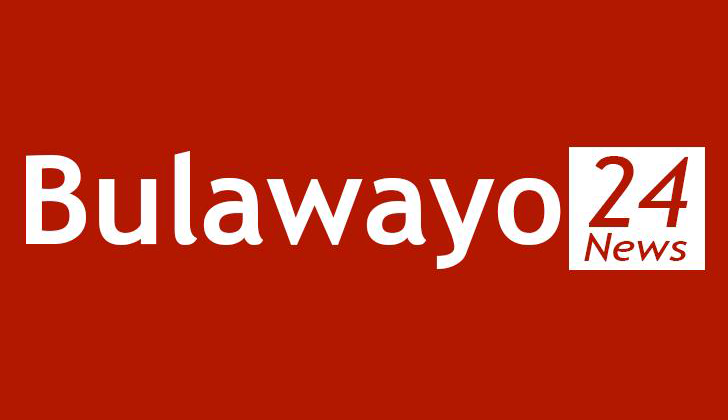 A forensic audit of Zimbabwe Manpower Development Fund (Zimdef) is underway, Higher Education, Science and Technology Development minister Amon Murwira has told Parliament.
At least six top managers have been sent on forced leave to allow the probe being conducted by PricewaterhouseCoopers, which charged government $180 000 for the audit job.
Zimdef earns its money from collecting a one percent training levy from companies operating in Zimbabwe, with the cash bankrolling the development of critical skills for the economy.
The probe comes amid allegations that Murwira's predecessor, Jonathan Moyo looted the Zimdef, which had a total income of close to $50 million, total reserves of $73 million and cash of $5 million.
Murwira told the National Assembly the probe is still underway after being asked by MDC MP Innocent Gonese what government was doing to bring the matter to closure.
Gonese had said: "We understand that Zimdef was awash with money to the extent that it was used to buy bicycles and other trinkets in Tsholotsho and also to buy fuel for members of the Youth League of Zanu-PF.
"So, can the honourable minister explain to us why there was a departure from that position where Zimdef used to chip in and assist in the payment of students who are on attachment?"
In his response, Murwira said: "I am not competent to comment on the issue of Zimdef money being used for fuel. I want to start on the substantive issue that I can actually answer on.
"We have provided for this with Zimdef after the forensic audit. We are still doing a forensic audit. It is with the Auditor-General at this moment."
Zimbabwe's Anti-Corruption Commission (Zaac) has alleged Moyo, who is now in self-imposed exile, and officials in his erstwhile ministry, used money meant for the manpower development to fund personal interests and have to face corruption charges.
Chairperson of the Zacc investigations committee Goodson Nguni alleged that Moyo, in cahoots with officials from his ministry, diverted $430 000 from the fund to finance personal activities.
But Moyo has said he used the cash to bankroll the "Million Man March", a massive parade of thousands of party youths in support of former president Robert Mugabe and festivities to celebrate the ousted despot's birthday bash.
In an interview with South African Broadcasting Corporation (SABC)'s Foreign Editor Sophie Mokoena, Moyo denied having engaged in graft as minister.
"What is our own corruption? In my case they say for example that I took $430 000 from Zimdef when they know very well that of all the money in question, which does not even amount to that, about $200 000 went to the ministry's participation in Zimbabwe International Trade Fair (ZTIF) in 2016 and we won," Moyo said.
"We became the first ministry to win the top prize since its establishment during the Rhodesia era.
"The remainder of that money supported approved Zanu-PF programmes, the other $100 000 went to support a programme designed to bring together government departments, schools and traditional leaders to support Science education in Tsholotsho, one of the most marginalised districts in the country and victim of Gukurahundi atrocities committed by the same cabal. Not a single cent came to me."
Asked if he used the money to dispense patronage, he retorted: "When does it become patronage? The fact of the matter is that I was a minister with discretion to decide how to use the funds and there were procedures for using the funds."
He also brushed aside allegations by the Emmerson Mnangagwa administration that he looted State coffers.
"No. In fact, that is laughable; seriously laughable.
"Firstly, this is coming from the most corrupt politicians and public officials in the history of our country.
"They cannot account for the assets that they have. The richest individual in Zimbabwe is (Emmerson) Mnangagwa.
'The one person responsible for setting up Zanu-PF companies when he was secretary for finance is (Emmerson) Mnangagwa.
"There is not a single cent that comes out of those companies that includes a bank and investments in the region in countries like Namibia and South Africa.
The person who led the plunder of resources even in foreign countries such as DRC leading to the United Nations investigating him and coming up with a report that is still there is Mnangagwa along with the military cabal of General Chiwenga and SB Moyo," Moyo said.
Source - dailynews