News / National
Zanu-PF spends $400k on ZITF stand
27 Apr 2018 at 19:03hrs |
Views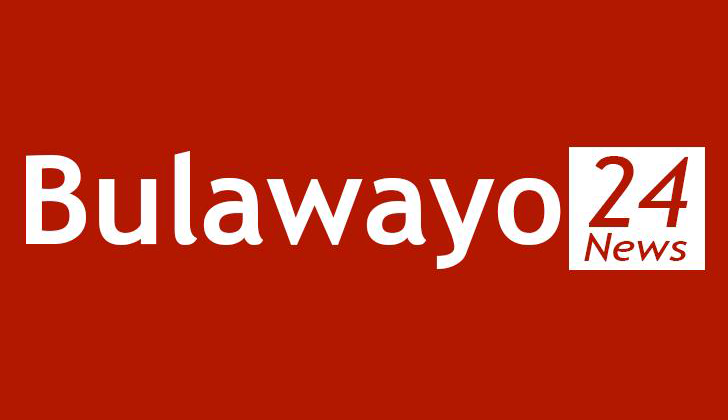 ZANU-PF has spent nearly $500 000 setting up a stand at the ongoing Zimbabwe International Trade Fair (ZITF) to recruit and register about 100 000 new supporters to vote in the upcoming elections.
Zanu-PF, which first showcased at the ZITF in 2015, recently splurged millions purchasing campaign materials such as T-shirts, caps, buses and vehicles as it gears for the
polls.
Retired Brigadier General Levi Mayihlome, the chairperson of the Zanu-PF technical committee in charge of the party's exhibition stand, said the party was also using the ZITF platform to garner support.
"We are showcasing what the party does, how people get to join Zanu-PF and assisting them to register to vote. There is a lot of interest in people wishing to join the party, as seen by the numbers buying our new cards," Mayihlome, who is also Zanu-PF's principal finance director, said in an interview.
"I am positive that the numbers will get bigger in the next two days [during the public days]. Zanu-PF has about five million supporters and at this year's ZITF, we are looking at selling about 100 000 party cards. I think that is a fair estimate of the people that we expect to buy our cards and join Zanu-PF during the trade fair."
President Emmerson Mnangagwa will officially open the ZITF today.
This year's trade showcase runs under the theme Sustainable Industrial Development — Inclusive, Competitive, and Collaborative.
First Lady Auxillia Mnangagwa is also exhibiting at the Zanu-PF stand under the banner "Office of the First Lady". Former War Veterans minister and Makokoba legislator Tshinga Dube is also exhibiting.
"This [Zanu-PF] is all self-funded. We had a fundraising dinner, where we raised about $400 000 in Harare, but, of course, not all pledges were fulfilled. It's [money] not coming from the party coffers, but this is a concept that we developed ourselves," Mayihlome said.
"This is the first time that the First Lady is exhibiting at the ZITF stand to, among other things, showcase her charity work. Realising that this is an election year, we decided we must showcase ED because he is the man of the moment, we are showcasing ED because he is the man that we need votes for in the upcoming elections."
Source - newsday