News / National
AFM gay storm reverend removed
16 May 2018 at 15:40hrs |
Views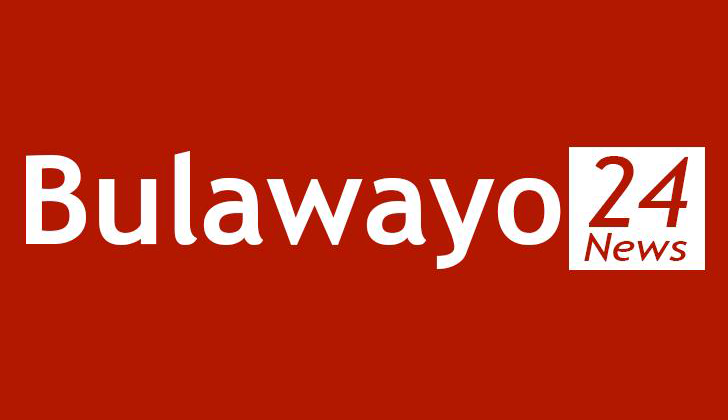 THE AFM church leader who was entangled in a gay storm with a congregant who looked up to him as a 'father', has been stripped of being an overseer and transferred to another assembly.
Reverend Collen Dandure who headed Chitungwiza's 14 assemblies as an overseer in now a pastor with the church at Unlimited Grace Assembly in Chitungwiza West Province, Nyatsime.
He was once accused of trying coerce a congregant Frank Nyaruwanga into a gay relationship when he was ministering at Blessed Assembly in Zengeza 4.
Pastor Dandure confirmed the development saying he was now a pastor and no longer an overseer.
"Yes, I am now a pastor. I am no longer an overseer with the church.
"As for changing centres, we always rotate that's why I am ministering in Nyatsime," said Pastor Dandure.
Pastor Dandure said it is now four months while ministering at the new centre.
"Why do people tell the media of developments in the church? These are wars within the church where people fight for positions.
"People should address the top hierarchy in the church rather than bringing issues to the media," Pastor Dandure said.
AFM President Pastor Aspher Madziyire said he deals with national issues.
"I can't comment on that. I deal with national issues and that one is a provincial issue," he said.
Woes for Pastor Dandure began when some 29 pages of WhatsApp communication between him and Nyavaranda went viral in the chats spanning two years – from 2015 to 2017 when Frank made a complaint to the church alleging the man of cloth attempted to violate him.
Source - hmetro